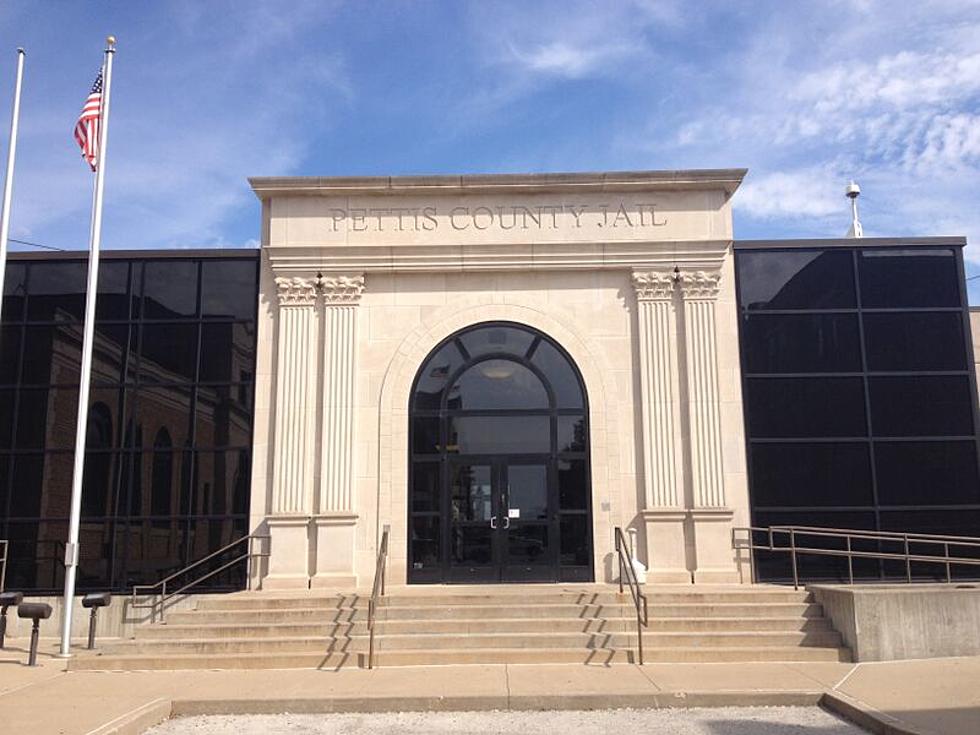 Sedalia Man Accused of Attempting to Intentionally Run Over Woman
Kurt Parsons
A Sedalia man was arrested on August 28 and is accused of attempting to intentionally hit a woman with his vehicle.
Police were dispatched to the 700 block of E. 5th Street for a report of assault, and the woman said that the man attempted to run her over with his vehicle as she was crossing the street. The woman had an active full order of protection against the suspect. Police spoke with two witnesses who also said they saw the suspect try and hit the woman.
Police made contact with the suspect, 57-year-old Kenneth Allen Smith, who denied trying to hit the woman with his vehicle. Smith was arrested and transported to the Pettis County Jail. He was booked and released for first degree domestic assault, violation of a full order of protection, and driving while suspended.