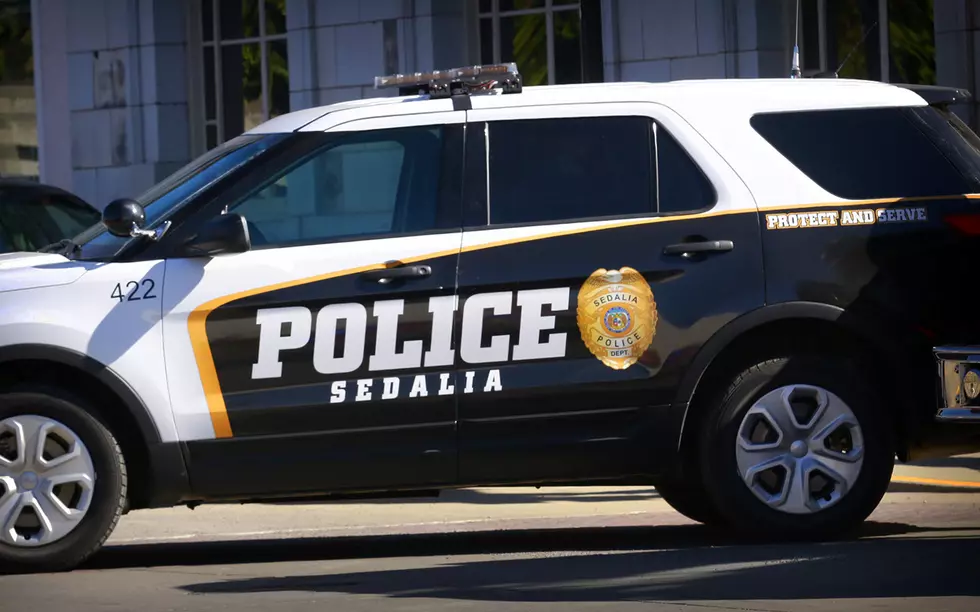 Sedalia PD Investigate Incendiary Device Detonation In Vehicle
Randy Kirby
Sedalia Police responded overnight to the 1900 block of South Lamine Avenue after receiving a report of possible gunshots in the area.
Upon arriving officers discovered an incendiary device was set off inside a vehicle. This is according to a Sedalia Police Department Press Release.
Police responded to the scene at approximately 1:15 AM CDT and found an incendiary device had been detonated inside a victim's vehicle. Officers conducted an investigation on the scene and identified a potential suspect.
About an hour later a Pettis County Deputy initiated a vehicle stop of the suspect's vehicle. Charles W. Monteer, 39,  was taken into custody and transported to the Pettis County Jail where he was placed on a 24-hour hold.
Police are requesting Monteer be charged with: Knowingly Burning or Exploding-Felony, 1st Degree Property Damage-Felony, and 4th Degree Domestic Assault-Felony.
Most popular grocery stores in America
QUIZ: Can you identify 50 famous companies by their logos?
How well do you know the logos of 50 of the world's most famous companies? Keep scrolling to see if you can guess which icon belongs to which brand.