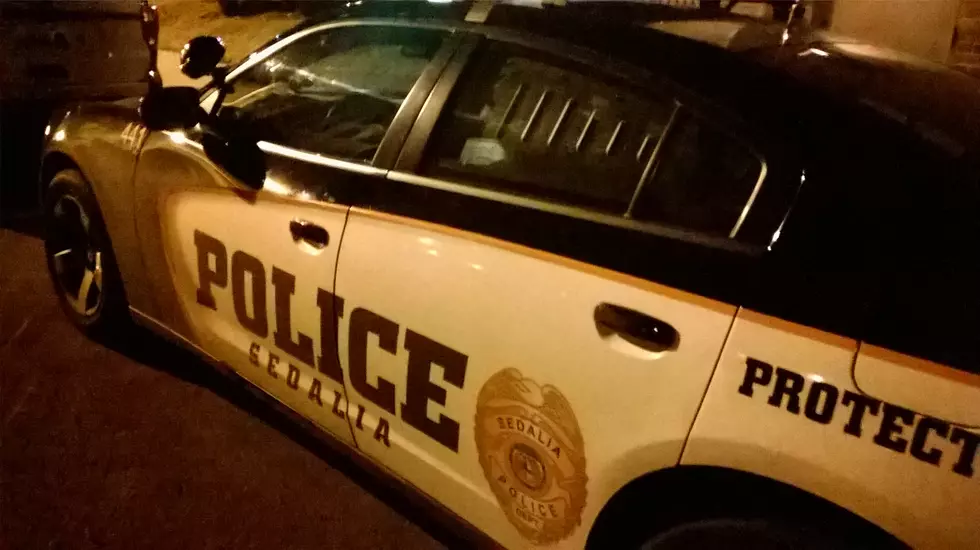 Sedalia Police and Pettis County Sheriff's Crime Reports for April 21, 2017
Kurt Parsons
Two men were arrested by deputies following a traffic stop in the area of TT Highway and Pony Path on April 20. The Pettis County Sheriff's Office says Jacob Andrew Weeks and Daniel John Ross Bain were released with summonses.
---
United Rentals of Warrensburg reported the theft of a Skyjack scissor lift from the 19000 block of Whitfield Road in Pettis County. The Pettis County Sheriff's Office says there are no leads or suspects at this point.
---
Two 19-year-old men were arrested for possession of marijuana around 10:45 p.m. on April 20. Sedalia Police say they were dispatched to Roadrunner Court in reference to the odor of marijuana. Police say they eventually located the marijuana and Troy M. Chambers and Jermont D. Cann Jr. were both arrested and later released on summonses.