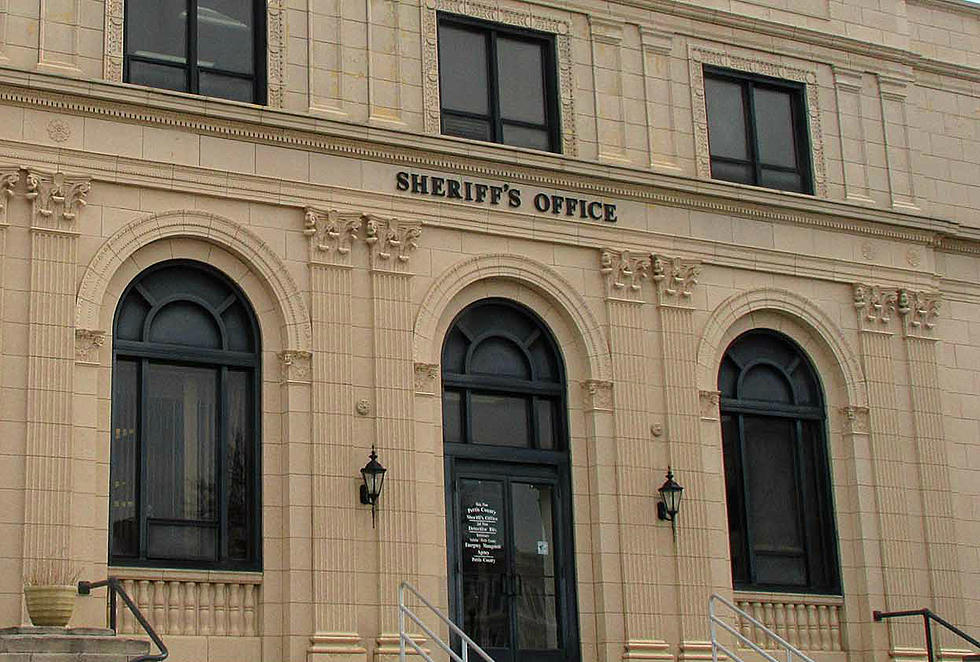 Sedalia Police and Pettis County Sheriff's Office Crime Reports for August 15, 2017
Randy Kirby
A 39-year-old Sedalia man was arrested on drug charges on August 14 after police stopped a truck for disobeying a stop sign at E. 10th and S. Massachusetts Ave. According to a police report, one person in the vehicle was found to be in possession of methamphetamine, marijuana, and drug paraphernalia. Shaun Clinton Paxton was taken to the Pettis County Jail and placed on a 24-hour hold.
---
Two people were arrested after police were dispatched to Sedalia's Walmart on August 14. Police received a complaint that two suspects attempted to steal approximately $700 worth of items from the store without paying. 49-year-old Elizabeth A. Brawdy of Warsaw, and 27-year-old Leeann M. Smith of Warsaw were both arrested and taken to the Pettis County Jail.
---
Police say methamphetamine, Clonazepam and drug paraphernalia were found during a search of a silver Saturn that had been stopped in the area of W. Saline and N. Mill St. on August 14. The driver, 47-year-old Stephen Wayne Rayl of Sedalia, was arrested and transported to the Pettis County Jail. State charges are pending.
---
Deputies with the Pettis County Sheriff's Office took a report of a DR Field and Brush mower with a Briggs and Stratton motor being stolen sometime between August 10 and August 12 in the are of 3100 South Ingram in Sedalia.