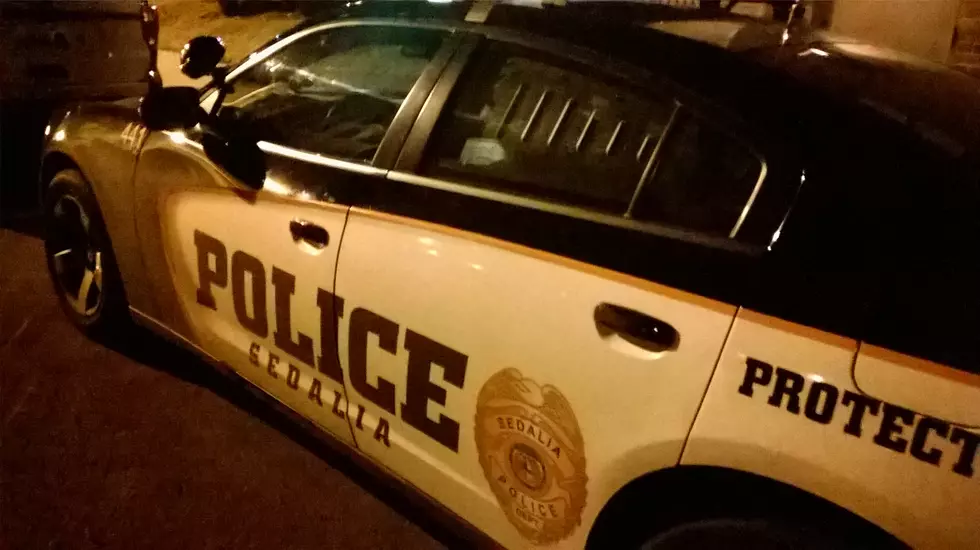 Sedalia Police Department Crime Reports for November 6, 2017
Kurt Parsons
Officers arrested a 26-year-old man around 8 p.m. on November 5 after Sedalia Police, Sedalia Fire and the Pettis County Ambulance District were dispatched to the 1200 block of S. Ohio where a man told them he believed he'd been poisoned. The man was taken by ambulance to Bothwell Regional Health Center for treatment. Donald Ray Knox Jr. was arrested on charges including resisting/interfering with an arrest, fourth degree misdemeanor assault, and a FTA warrant.
---
Three people arrested by Sedalia Police after they conducted a warrant check on November 3 in the 300 block of W. 2nd Street. Police say methamphetamine, marijuana and drug paraphernalia were found inside the residence. 31-year-old Brandon W. Meadows of Warrensburg, 53-year-old Charles Herman Salmons Jr. of Sedalia, and 55-year-old Kevin B. O'Brien of Sedalia, were taken to the Pettis County Jail on multiple drug related charges.
---
Around 4:30 p.m. on November 5, Sedalia Police conducted a traffic stop on a vehicle that was reportedly traveling 57 in a 35 mph zone. Police say drug paraphernalia was in plain sight during the traffic stop, and that a passenger admitted to smoking and being in possession of marijuana. 36-year-old Anthony Eugene Reed was arrested on charges of possession of marijuana and possession of drug paraphernalia, and was taken to the Pettis County Jail.