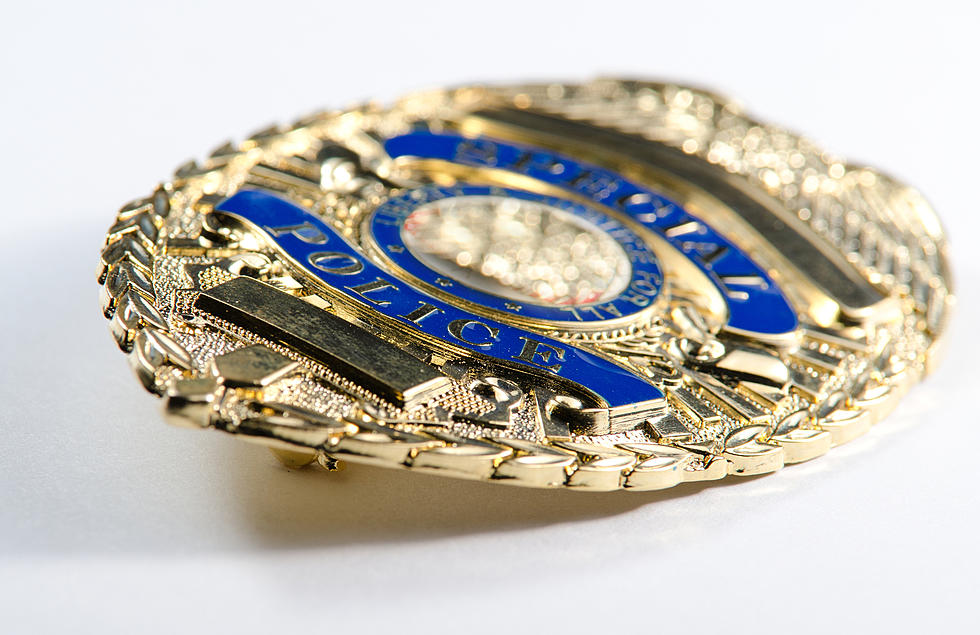 Sedalia Police Reports For August 11, 2020
aijohn784/ThinkStock
This article is compiled from the Sedalia Police Department reports.
Monday night, Officers conducted a traffic stop near the intersection of West Broadway and South Missouri Avenue after reports of careless driving. The passenger in the vehicle attempted to flee during a search of the vehicle, but was apprehended a short distance away. While fleeing, the passenger threw his drink on an Officer and ultimately had to be tazed to be taken into custody. He was found to be in possession of Methamphetamine and a syringe. Allen Wayne Savage the Second, 47, Homeless, was arrested for Possession of a Dangerous Drug (Methamphetamine), Resisting Arrest, Possession of Drug Paraphernalia, and Assault in the 4th Degree. The driver of the vehicle was found to be in possession of a marijuana pipe and grinder. Shawna Christine Blackmore, 27, of Sedalia, was arrested for Possession of Drug Paraphernalia.
---
Officers initiated a traffic stop on a vehicle in the area of East Broadway and South Marvin Avenue for an equipment violation Monday night. The driver of the vehicle was found to have a revoked driving status and was arrested for the offense. John W Bryant, 47, of Sedalia was transported to the Sedalia Police Department, where he was processed and released with a municipal court date.
---
Sedalia Police responded to the intersection of Broadway Boulevard and State Fair Boulevard in reference to a hit and run accident Monday morning. Upon arrival, Officers met with Virginia Hursman, who stated she was eastbound on Broadway Boulevard when she was struck by another vehicle. The striking vehicle then fled the scene. Witnesses on the scene were able to provide a good description of the suspect vehicle and driver, though at this time they both remain unidentified.
---
Sunday afternoon, Haley Henderson called the police in reference to a person they knew possibly overdosed on medication. The person involved stated that they took their medication at different times, whenever they have a headache, and they have had a headache all day. It is unknown how many doses of medication they took. The person was transported to BRHC while the complainant stayed at home to watch the dog.