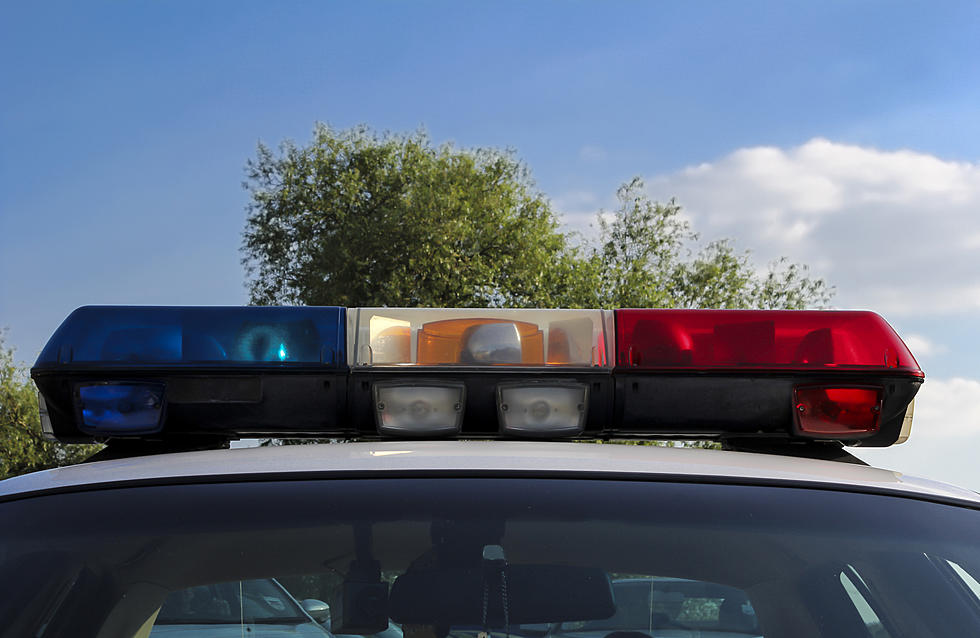 Sedalia Police Reports For July 30, 2020
Getty Images/iStockphoto
This article is compiled from the Sedalia Police Department reports.
Wednesday night, Sedalia Police went to the 2900 block of James Road for a possible domestic disturbance. Contact was made with one of the parties, who stated that they were arguing and then both threw items at each other. The other party had left prior to Officer's arrival, and never contacted Police on their own. A 12-hour log was completed for both parties.
---
Officers responded to the 400 block of Wilkerson Avenue for a report of an assault Wednesday night. Following the investigation, it was determined that the suspect approached the victim at his residence and hit him several times. The victim sustained minor injury and did not seek treatment.  Sergio Alfonso Marcos Lazaro, 42, of Sedalia, was arrested and transported to the Pettis County Jail where he was placed on a 24-hour hold pending the filing of a charge of Assault in the 3rd Degree.
---
Sedalia Police responded to the 1600 block of West 4th Street for a theft report Wednesday evening.  Officers spoke with Jeri A. Fielding, who noticed several different medications missing over the past several weeks.
---
On the afternoon of Sunday July 26th, Sedalia Police were contacted to report a theft in the 3200 block of Cunningham Drive.  The victims, Melissa and Daniel Bates, later came in to complete the report.  They stated that their Ring doorbell recorded a suspect stealing a package from their front porch earlier in the morning.  This incident appears to be related to several other thefts which occurred in that area.  Charges are being pursued.
---
Sunday morning, Officers were dispatched to the 1000 block of South Moniteau in regard to a theft which had occurred earlier in the week. The suspect had taken four items from the victim's porch with a combined worth of approximately $200.  The reporting party, Johnny Bribiesca, stated they would like to press charges and that they were able to identify a suspect.  Additionally, the incident was witnessed by one of the neighbors, though at the time, the neighbor was unaware of what was going on.
---
Officers were dispatched to the 1200 block of Deseret Drive in regard to a theft which occurred in the early morning hours Sunday.  Alyssa Brandt stated that someone had gotten into their unlocked vehicle and stolen several items, with a combined value of approximately $120.  Some items were later recovered outside the suspect's residence.  Charges are being pursued.
---
Sedalia Police were dispatched to the 500 block of East 10th in regards to an incident of property damage Sunday afternoon.  The reporting party, Shaleigh Cole,  stated a rock had been thrown at the windshield of their vehicle while they were out of town, causing severe damage.  Cole provided the name of a  potential suspect and stated she wanted to press charges.