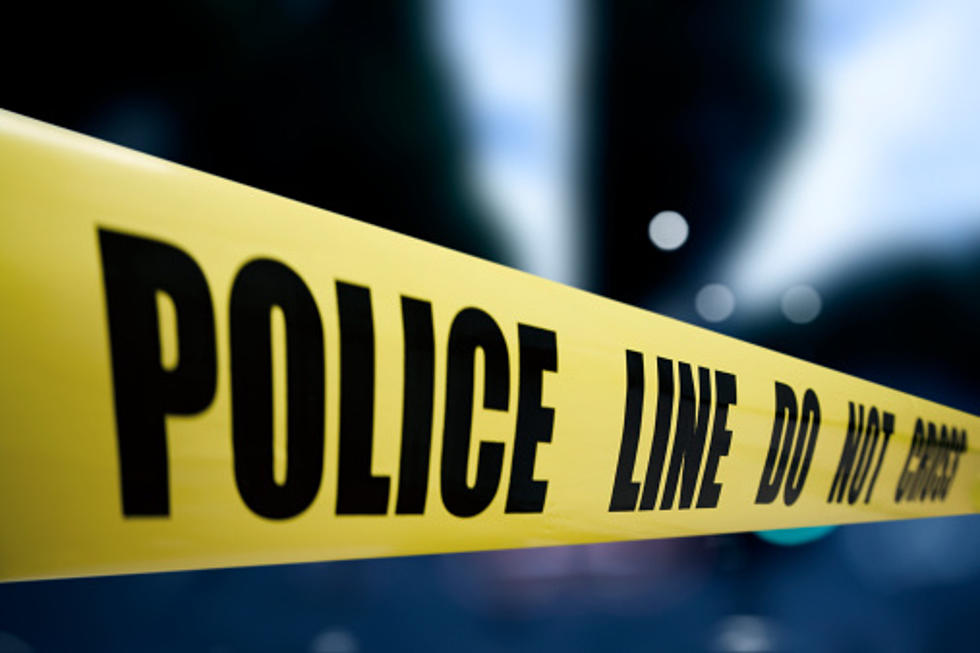 Sedalia Police Reports for June 16, 2020
Ivan Bliznetsov/ThinkStock
This article is compiled from the Sedalia Police Department reports.
Early Tuesday morning, Officers conducted a subject check in the parking lot of the 1200 block of South Limit after observing a known wanted individual walking. When the Officer made contact, the subject fled on foot, but was arrested a short distance away. During a search of the subject, methamphetamine and syringes were located. Christopher Dawn Ayers, 31, of Sedalia, was arrested for a Parole Violation warrant as well as felony Resisting Arrest, felony Tampering with Physical Evidence, felony Possession of a Controlled Substance, and Possession of Drug Paraphernalia.
---
Officers were dispatched to the 800 block of Ruth Ann Drive in reference to a disturbance between two occupants Tuesday morning. Robert Smith and Karie Baldwin both had minor injuries, one to the face and the other to the leg. Officers could not determine a primary aggressor in the case. A 12 hour log has been entered.
---
Monday afternoon, Officers were dispatched to the 2600 block of South Stewart in reference to a suicidal subject. The subject was located near West 24th and South Stewart and transported to the Bothwell Regional Health Center.
---
Sedalia Police spoke to an individual in the lobby of the Police Department in reference to an assault that had happened earlier in the morning Monday. Officers found the suspect, Yuvgeniy Surguy, 27, Homeless, in the 1000 block of East 13th and arrested him. Surguy was transported to the Pettis County Jail to be booked and released for Domestic Assault in the 4th Degree.
---
Monday morning, Police responded to the 2100 block of West Broadway, the Tacos El Charro restaurant, in regards to a burglary no longer in progress. The building was damaged during the burglary and cash was taken from the register. The value of the damaged property was valued at $500 and the value of the money stolen was $150. The investigation is ongoing.
---
Officers responded to the 1600 block of West Main Monday morning, the Taquera Santa Cruz restaurant, in reference to a burglary. Upon arrival, Officers met with management, who explained that some time during the overnight hours, three suspects forced entry through a rear window and stole several items, including the cash register. At the time of the report, the suspects have not yet been identified.