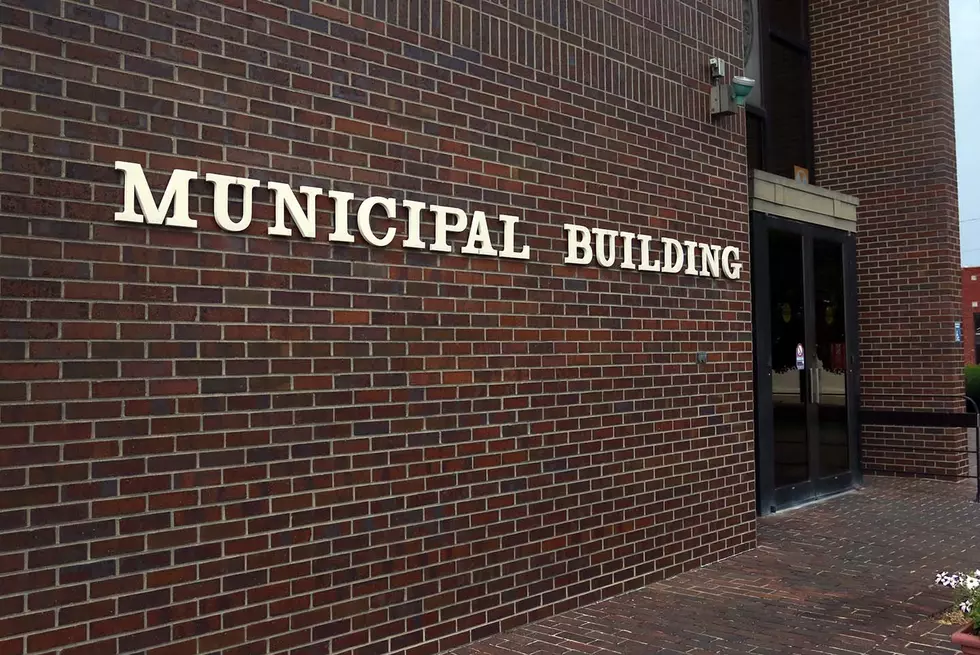 Sedalia Receives Grant to Help with Prairie Queen Walk Trail
Randy Kirby
The City of Sedalia recently received a nearly $49,000 grant from the MDNR to help with the Queen of the Prairie Trail Project.
A press release from the City of Sedalia says they were recently notified by the Missouri Department of Natural Resources Solid Waste Management Program of the Non-playground Scrap Tire Material Grant award for the Queen of the Prairie Trail Project, which is to be located adjacent to the City of Sedalia Animal Shelter on S. New York Ave.
The grant provides funds to be used for material and labor for installation of a scrap tire surface for the walking trail.
Mayor John Kehde will host a groundbreaking ceremony for the project on Monday, August 13 at 11:00 a.m.
The ceremony will take place at the trail head located at 2420 S. New York Ave. The public is invited to attend and learn more about the project.
MDNR's Solid Waste Management Program provides funds for local communities and non-profit organizations for projects under their Non-Playground Scrap Tire Surface Material Grants.
According to the MDNR, the grants provide funds for running tracks, walking trails, equine/livestock stall mats, riding areas and other similar projects. Funds are also provided through the Solid Waste Management Program for Playground Scrap
Tire Surface Material Grants which are available only for playground projects.
The press release indicates these local scrap tire projects work to protect and improve the environment by providing a use for scrap tire materials. The grant program can also create economic incentives for communities and organizations to reuse scrap tire material in a productive way.
MDNR provides these grant funds from the 50¢ fee paid on the purchase of new tires in the state.
The Missouri Scrap Tire Fee is up for renewal during the coming legislative session beginning in Dec. 2019.
For more information about the Prairie Queen Walk and Wheels Trail Project, contact the Public Works Department, located at 200 S. Osage, or call 827-3000 ext. 1166.