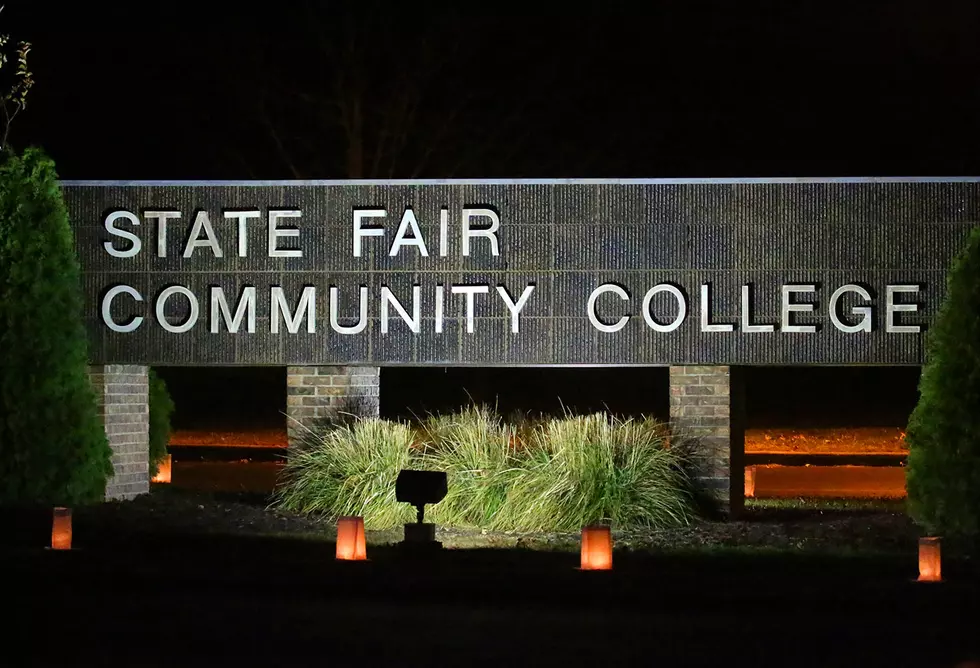 SFCC Campuses Closed March 7
Randy Kirby
No day or evening classes will be held, and offices will be closed March 7 at all State Fair Community College locations (Sedalia, Boonville, Clinton, Eldon, Lake of the Ozarks, and Whiteman Air Force Base) for a faculty and staff professional development day. 
The State Fair Career and Technology Center which provides technical training programs for area high school students also will be closed.
The Daum Museum of Contemporary Art will be open during regular hours from 11 a.m. to 5 p.m. Admission is free.
All campuses will reopen on March 8.