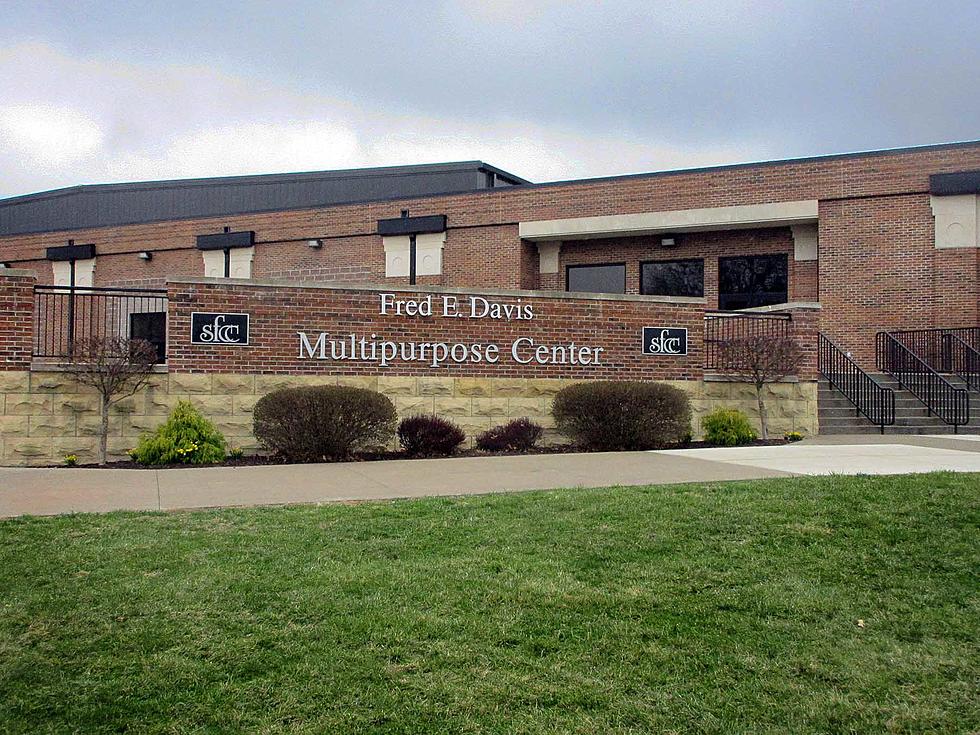 SFCC Lady Roadrunners Track & Field Season Preview
Randy Kirby
The State Fair Community College Lady Roadrunners track and field team is getting ready for its second season in the history of the college.
Lady Roadrunners Head Coach Brad Hagedorn likes what he has seen from his team.
"I have been very excited with how practices have gone so far," said Hagedorn. "The good thing about the collegiate setting is that students come in with a base knowledge and comprehension of what it is we do. The hardest part is getting everyone on the same page as far as the terminology we use. Our practices have been great; the students have worked hard, and I am very excited for the competition season to start."
The Lady Roadrunners face a challenging schedule that will begin on Jan. 21 at Pittsburg State University in Kansas. SFCC will travel to the University of Central Missouri the following week. The team will travel to Northwest Missouri State University on Feb. 4, to Washburn University on Feb. 11 and to Illinois College on Feb. 17. The NJCAA Indoor National Championships will begin on March 3 in Topeka, Kansas.
"Ella Golden (of Lafayette County High School) returns from last year and will be one of our leaders," said Hagedorn. "Her experience will be very important. Zaya Dove (of Platte County High School) is a sophomore, and we will lean on our returning sophomores. We have a nice group of underclassmen who I am excited to watch perform and see how they have progressed over the last year."
The outdoor season will begin at Central Methodist University on March 18. SFCC will participate in five other outdoor meets throughout the spring in preparation for the national championships. SFCC will travel to Hobbs, New Mexico, for the NJCAA Division I Outdoor National Championships that will begin on May 18.
"I think the strongest event for our women's team will be the short sprints in the hurdle races," said Hagedorn. "That is where we are the most solid. We have a lot of good sprinters. Alexis Kohrmann (Owensville High School) is going to be good in the 400. We are excited to see how well she does there. I'm also excited to see how our cross-country team members will do on the track as we work them back into competition."
Coach Hagedorn has a couple of goals he would like to see his team accomplish this season.
"We want to try to get as many students to qualify for the national meet as we can," said Hagedorn. "It's going to be a tall task because that is very hard to do. That will be our season goal. Our weekly goal is to improve and ask ourselves, 'Did we run better than we did last week?' We want to get faster each week that we get out."
To accomplish those goals, Coach Hagedorn has a couple of keys.
"We want to see consistent daily practice," said Hagedorn. "We talk about that all the time. You don't have to hit a home run every day in practice, but you can't be injured, and you must be diligent with the work. We must work hard each day, in every repetition, and let all that work culminate in competitive times at our meets."
-- David Rohrbach, SFCC Athletics