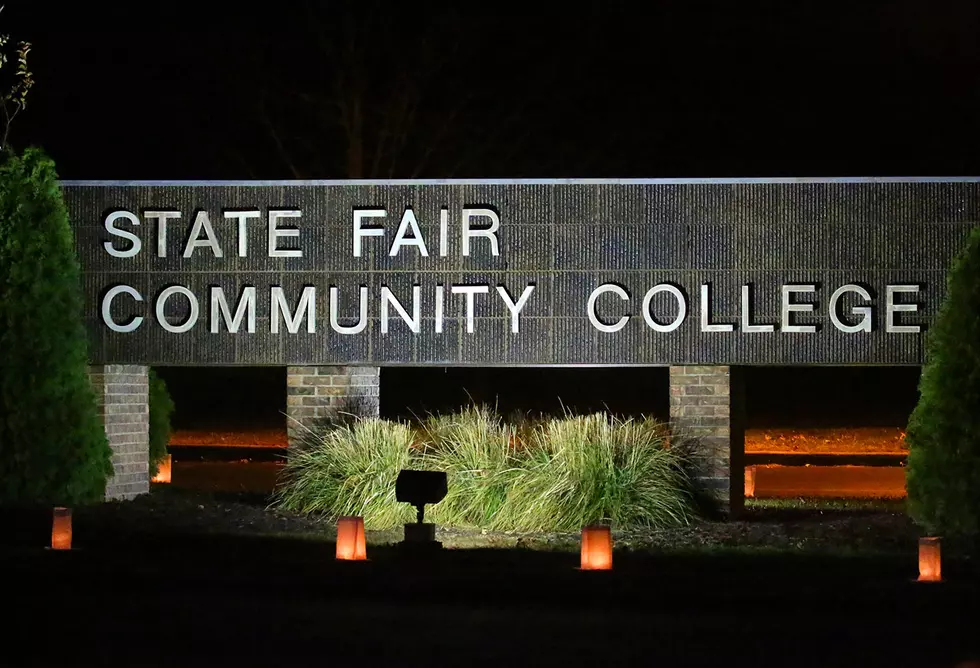 SFCC Offering Summer Tours for Prospective Students
Randy Kirby
State Fair Community College is offering summer tours for prospective students.
According to SFCC, tours take place Thursday mornings at 10:00 through August 16 on the Sedalia campus.
The tours are open to prospective students and their families.
Tours begin in the Student Services Center in Hopkins Center, located at 3201 W. 16th Street. To schedule a tour, visit the college's website to complete the form at least two business days in advance.
SFCC says participants will learn about the college's programs and services.
It was noted that tours are not held on days the campus is closed and some dates may close if at capacity. Tours will not take place on August 9.
For more information, call 660-530-5833.