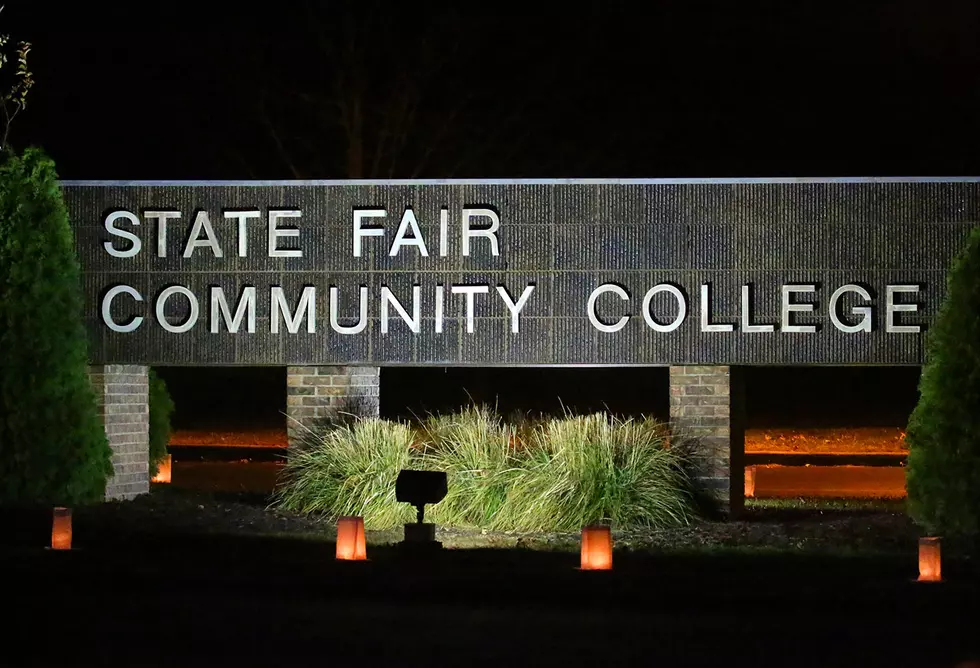 SFCC to Offer Free Dental Screening
Randy Kirby
State Fair Community College's Dental Hygiene Clinic will conduct free screenings on February 28.
The screenings will take place from 5:00 - 7:00 p.m. in the clinic which is located in the Fred E. Davis Multipurpose Center.
SFCC says that dental hygiene students are seeking patients between the ages of 18-70 who have not had their teeth cleaned in three years. Patients must be able to sit in a dental chair for a few hours and be available to serve as a patient for the board exam on May 4 or 5.
All patients, regardless of whether or not they are eligible for the board exam, will receive a certificate for a free cleaning at a later date. According to a post on SFCC's website, dental hygiene students are able to assess, educate, and treat patients with periodontal disease.
For more information, call 660-596-7309. Walk-ins are welcome to attend.