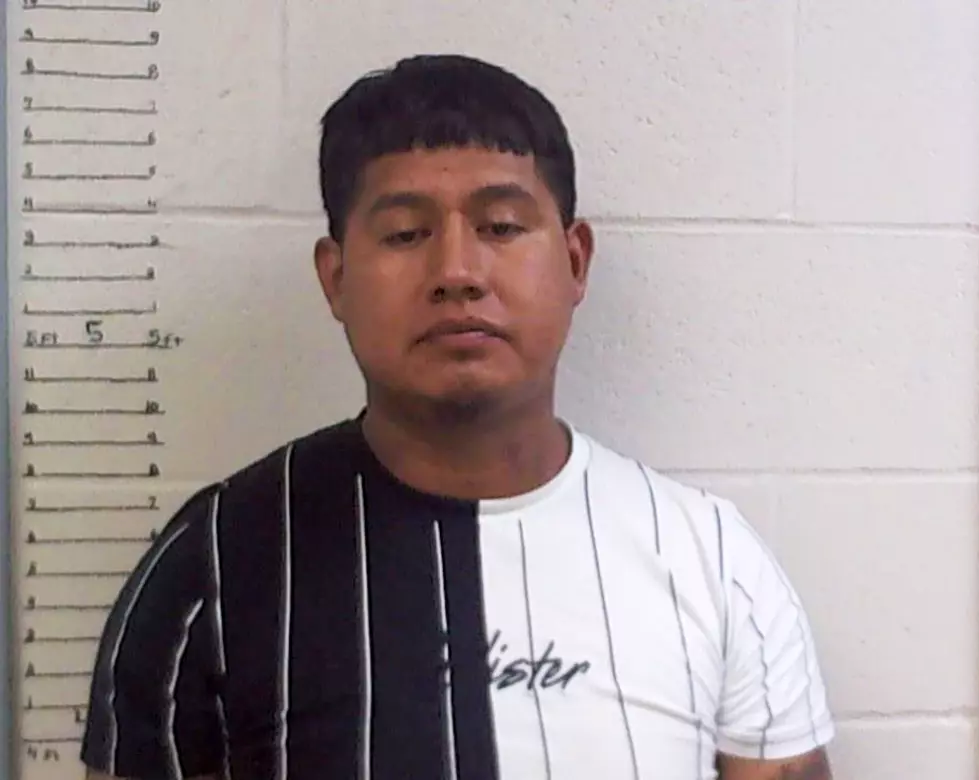 Sleeping Driver Arrested for DWI
Pettis County Jail - Marcos
On Saturday around 3:53 a.m., a Sedalia Police Officer observed a vehicle stopped in the roadway on North Ohio at around Pacific Avenue.
The driver of the vehicle was breathing, but appeared to be sleeping.
Investigation revealed that the driver, 31-year-old Isidro Chavez Marcos, of Sedalia, was intoxicated.
Marcos was arrested and transported to the Sedalia Police Department, where he provided a breath sample that showed his blood alcohol content to be above .08.
Marcos was then transported to the Pettis County Jail, where he was booked and released.
A request for the charge of DWI Prior Offender was requested of the prosecutor.