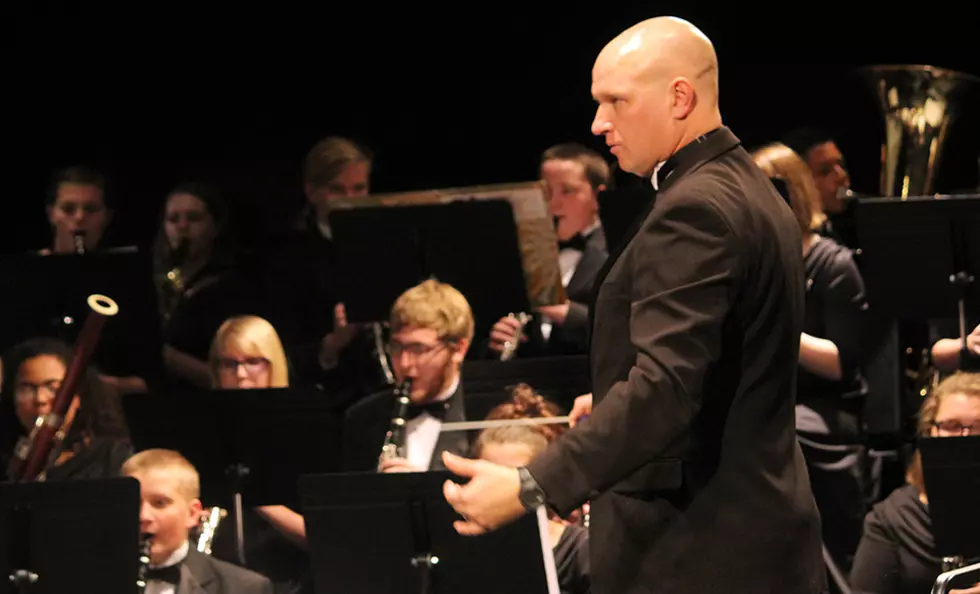 Smith-Cotton Band Earns Top Rating
Sedalia School District 200
The Smith-Cotton High School Symphonic Band earned "1," or exemplary, ratings from all judges for its performance Wednesday, April 29, in Boonville for MSHSAA State Large Ensemble.
Band director Grant Maledy said, "We had some challenges this year in our preparation with addition of our concert with soloist Ani Berbarian, Festival being a week earlier than normal and two key players being out, but the band really came together and set a high standard Wednesday morning in Boonville.
"I'm extremely proud of their performance and pleased the judges agreed," he said.