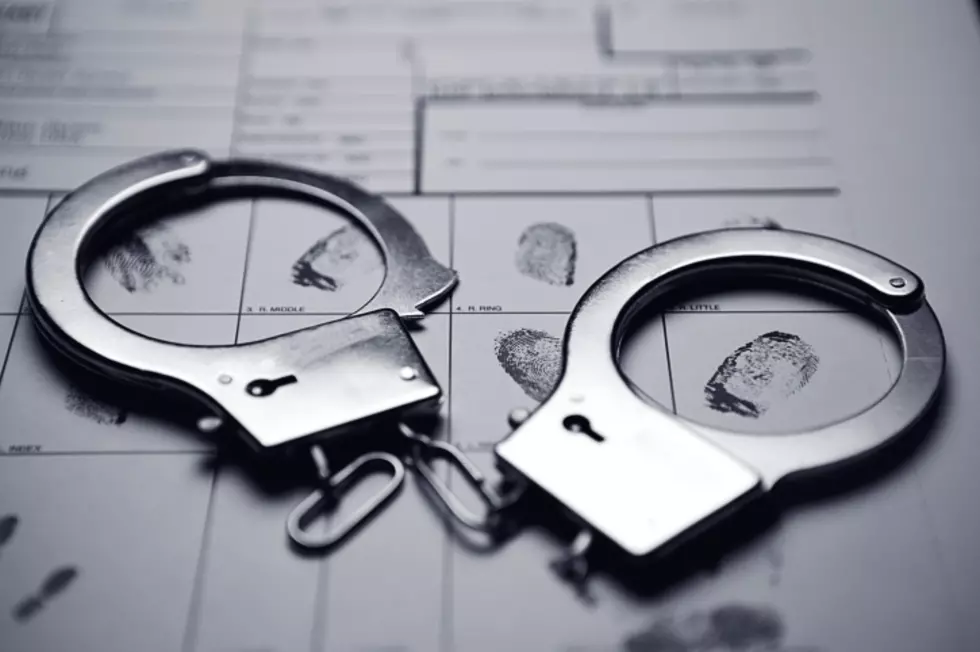 St. Louis Pastor Accused of Sexual Misconduct With Teen
BlakeDavidTaylor
A St. Louis church pastor is accused of sexual misconduct with a teenager.
St. Louis prosecutors on Monday charged 59-year-old Ronald P. Ewing of Jennings with three counts of second-degree statutory rape.
Without identifying where Ewing serves as pastor, court documents obtained by the St. Louis Post-Dispatch allege that he met the 16-year-old through church and had sex with that person last November and December at three St. Louis hotels.
Online court records don't show whether Ewing has an attorney.
A judge has set Ewing's bond at $75,000 cash.