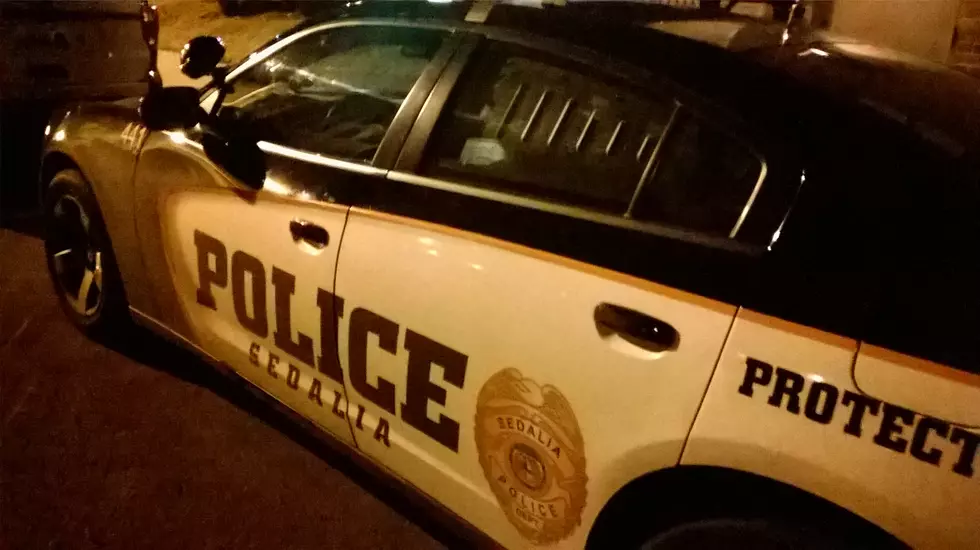 Stolen Vehicle Recovered in Sedalia
Kurt Parsons
Police in Sedalia were contacted just after 1 a.m. on April 28 when a resident reported a vehicle had been stolen from in front of their residence.
Police responded to the 3300 block of South Limit where the resident told police the vehicle had been stolen sometime between 7:45 p.m. on Thursday and 12:20 a.m. on Friday. Police say the vehicle's owner was tracking it by GPS while speaking with an officer, and that information was relayed to dispatch.
A Missouri State Highway Patrol officer located the vehicle off of Briarwood Drive and it was recovered by the owner. Police say there are no suspects in the case at this time.