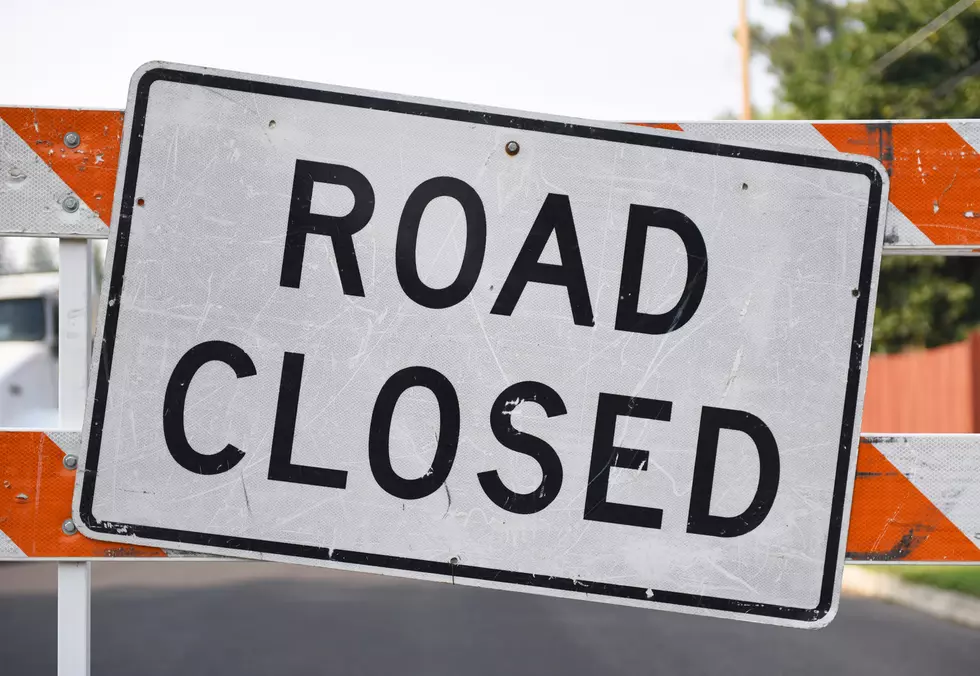 Storm Damage Closes I-70 West of Topeka
Brad Ferguson
The Kansas Highway Patrol is asking drivers to avoid Interstate 70 West of Topeka because of storm damage. This according to a report from KMBC-TV.
90 mile per hour winds apparently downed power lines across the interstate. The Kansas Highway Patrol has closed the interstate between mile markers 313 - 328. Mile marker 328 is the exit that leads towards Wamego, Kansas. And mile marker 313 is the exit used to get to Manhattan, Kansas.
The Kansas Highway Patrol tells KMBC-TV that the Interstate will be closed for seven to eight hours. Travelers who wish to check on the status of the road can check out kandrive.org for a status update.
If you're traveling this afternoon stay weather aware. Some severe weather is moving through most of the listening area this afternoon. We'll have severe weather updates fro you throughout the day on Kix 105.7, Awesome 92.3 and KSIS 1050.