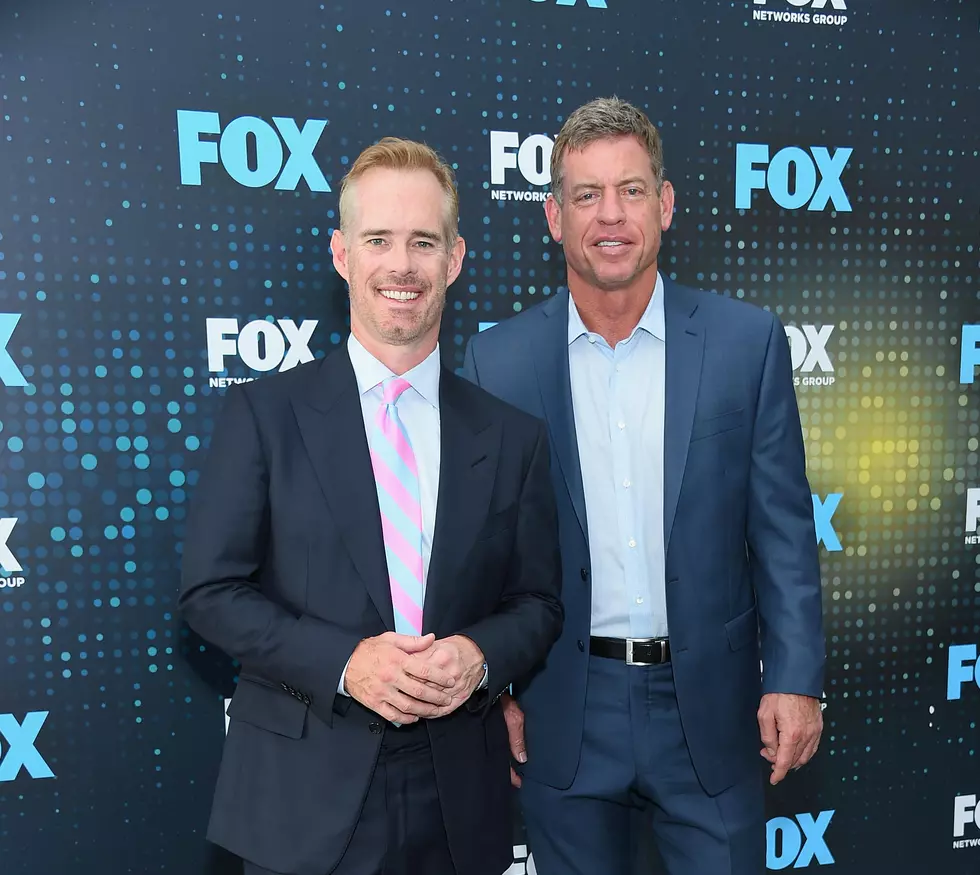 Super Bowl 54: A Viewer's Guide to the Game
Getty Images
Sunday's Super Bowl between the San Francisco 49ers and Kansas City Chiefs marks the biggest day of sports broadcasting for networks.
This marks the ninth Super Bowl broadcast for Fox and the second time it has done the game in Miami. Joe Buck and Troy Aikman will call their sixth Super Bowl. That's the most by an announcer/analyst team on one network.
Of the 22 pairings that have done the game on television, Pat Summerall and John Madden have the record with eight. They did five on CBS and three for Fox.