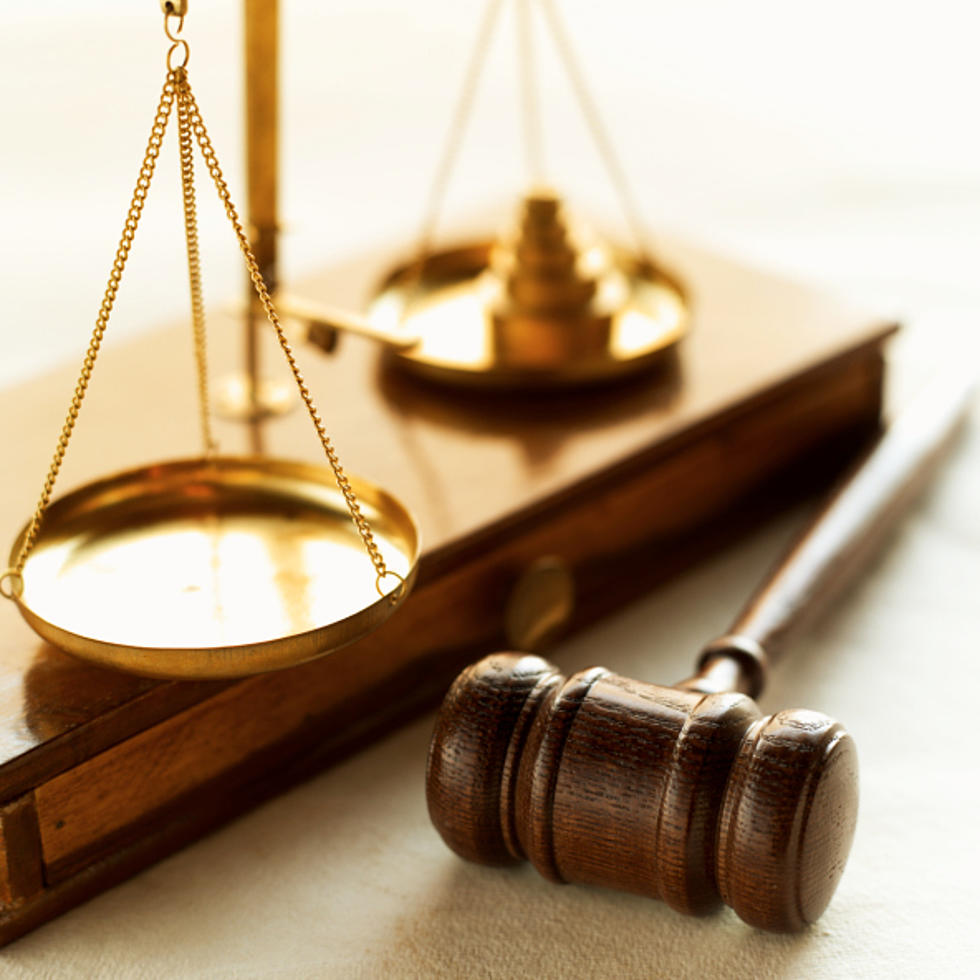 Supreme Court's Impact on Missouri Abortion Laws Unsettled
Stockbyte
The Missouri attorney general's office says more must be done to determine how a U.S. Supreme Court ruling on abortion laws affects Missouri regulations.
The nation's highest court this week ruled that some Texas regulations are medically unnecessary and unconstitutionally limit women's abortion rights.
Missouri has similar laws requiring abortion doctors to have privileges at nearby hospitals and clinics to meet hospital-like standards for outpatient surgery.
Attorney General spokeswoman Nanci Gonder on Tuesday said the Supreme Court ruling calls into serious question the constitutionality of some Missouri laws.
But she said more evidence needs to be developed in Missouri for a judicial determination on how the ruling impacts state regulations.