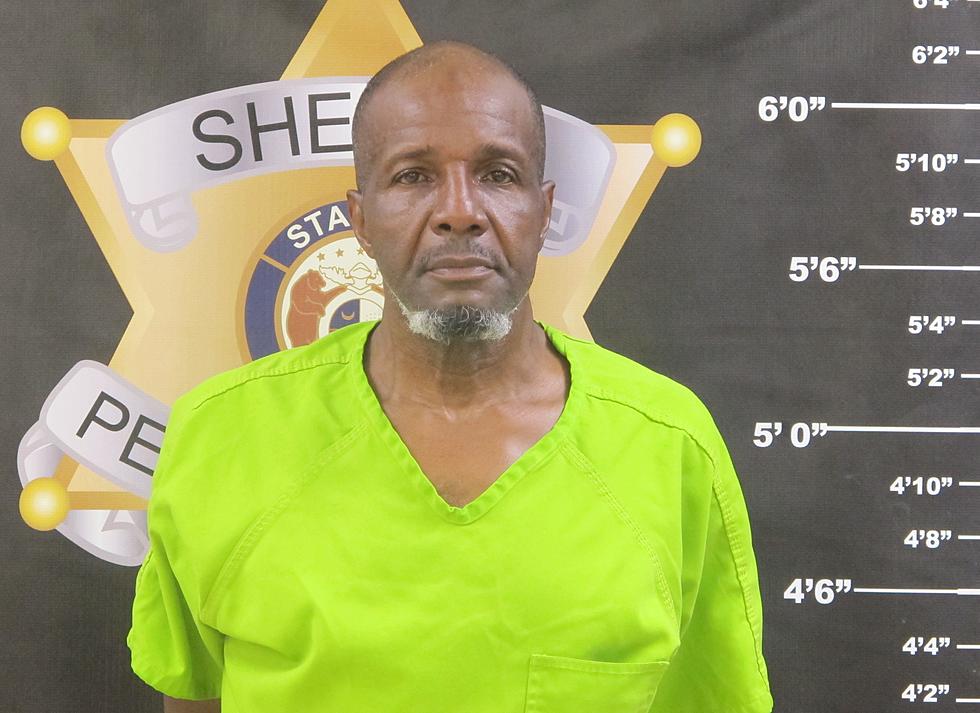 Traffic Stop For Expired Plates Results in Arrest of Fugitive From Justice
Pettis County Jail - Stewart
On Friday at 8:06 p.m., Sedalia Police conducted a traffic stop at Broadway and Lamine on a vehicle with expired plates.
The driver provided a false name to officers but was ultimately identified and a computer check through Joint Communications revealed that 62-year-old Mark William Stewart of Sedalia, was wanted on a Texas parole violation warrant.
The warrant was confirmed and Stewart was arrested for being a fugitive from justice, and taken to the Pettis County Jail for a 24-hour hold.
He was also charged with identity theft.