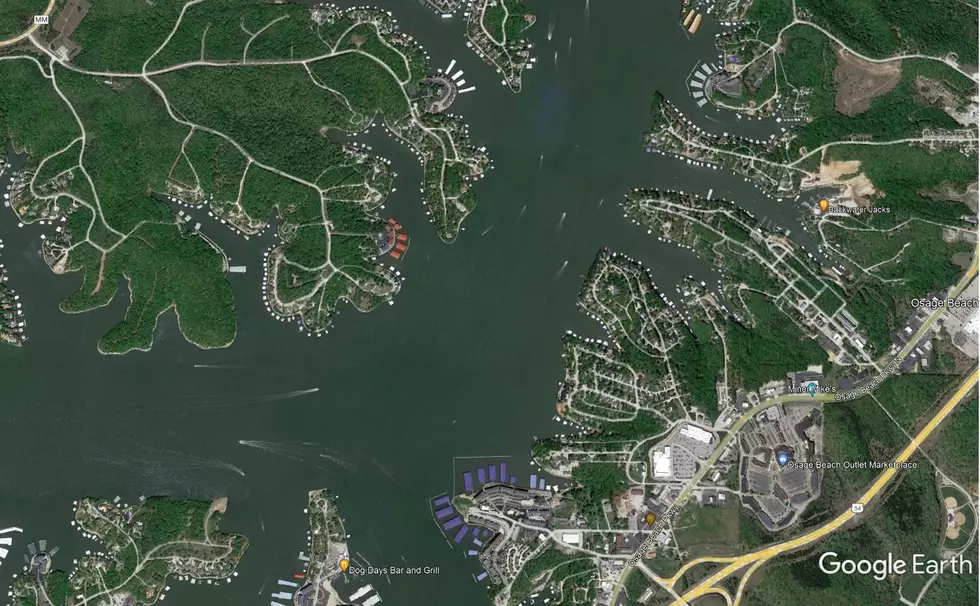 Two injured in Boating Accident at LOTO
Google Earth
Two people were injured following a boating accident that occurred Friday afternoon at Lake of the Ozarks.
The Missouri State Highway Patrol reports that a 2001 Ranger Bass Boat, driven by 68-year-old Ward H. Twyford of St. Charles, was crossing the main channel at the 18-mile marker around 3:40 p.m., when it slowed for another vessel, a 2002 Searay, driven by 57-year-old Penny A. Thurman of Grain Valley. Twyford pulled into the path of the Searay and was struck by it.
Twyford suffered serious injuries, and was transported by ambulance to Lake Regional Hospital in Osage Beach. Thurman suffered minor injuries and refused medical treatment at the scene.
The Searay had moderate damage, while the bass boat had extensive damage and was towed to Marine Max by Sgt. Dean Bartlett.
103 iconic photos that capture 103 years of world history
Stacker
gathered some of the most iconic images from the past 103 years, beginning in 1918 and leading up to 2020 during the COVID-19 pandemic.