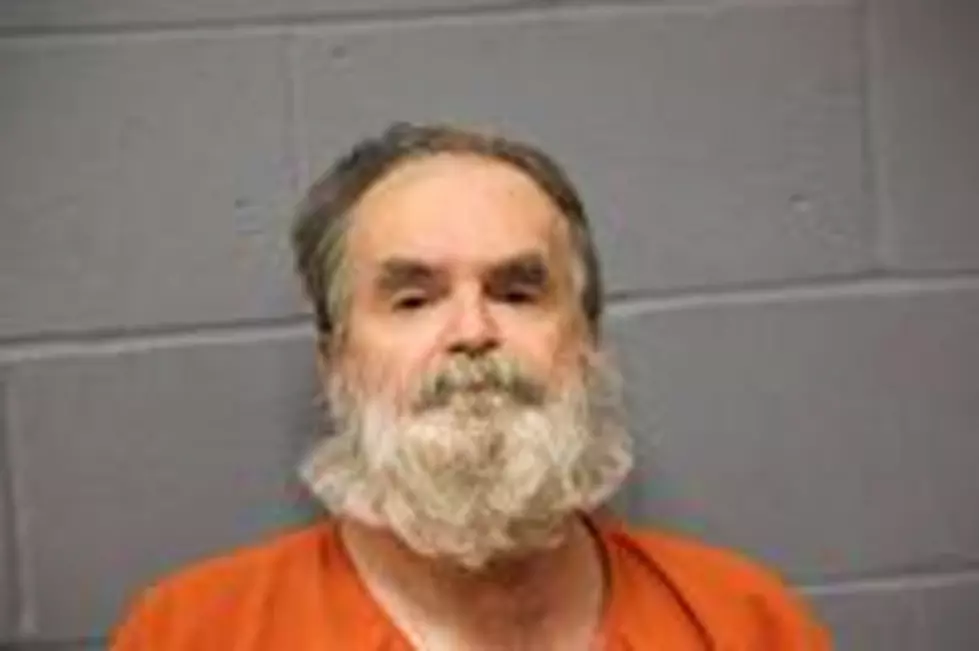 Two Warrensburg Men Arrested on Child Porn Charges
Johnson County Jail
Two Warrensburg men were arrested by the Missouri State Highway Patrol on Tuesday in Johnson County.
59-year-old Owen Anderson and 60-year-old Denning Fields, both of Warrensburg, were arrested on charges of felony promoting child pornography. Anderson was also charged with 1st degree felony possession of child pornography.
Fields was processed and released roadside, while Anderson was taken to the Johnson County Jail on a 24-hour hold and booked at 5:41 p.m.
Anderson's bond was set at $25,000.