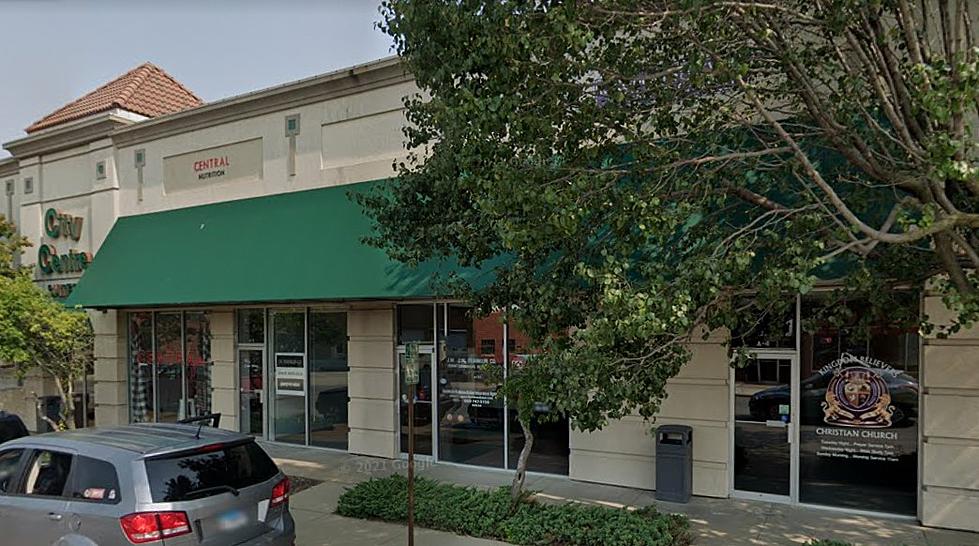 Warrensburg License Office Gets New Management and Better Location
Google
The State of Missouri closed the Warrensburg License Office on August 11, 2023. However, Warrensburg won't be without a License Office for very long. It will reopen under new management in a more central location by the end of the month.
According to a note on the door of the Warrensburg License Office, the office has been closed and personalized plates will be sent to the Sedalia License office until further notice. The Sedalia License Office is at 3135 W. Broadway in the Thompson Hills Shopping Center. That's also one of four license offices the closure notice suggests people visit to take care of license and registration needs. Other office locations people can visit are in Blue Springs, Lee's Summit, and Lexington.
Friday, a new Facebook Page appeared called Warrensburg License Office popped up talking about the new office. In a post on their page, the new office will be located at 123 E. Gay Street, and new management hopes to have the office open Monday, August 28, 2023.
Their post also includes hours, Monday through Friday from 8:00 AM - 5:00 PM CST, as well as the second Saturday of every month from 8:00 AM - Noon CST.  Additionally, those needing to access license services in Warrensburg will be able to use the management's new virtual waitlist, as well as schedule appointments to take care of your business.
The website associated with the Facebook page is, metrolicenseoffice.com, which currently is a website dedicated to the License Office in Sugar Creek. I would expect it would be updated in the next couple of weeks to reflect Metro License Office's presence in Warrensburg.
Metro License Office invites those interested to follow their Facebook page for updates.
LOOK: The longest highways in America
Best Looking State Patrol Cars In (Almost) Every State
For the past 10 years, the American Association of State Troopers has held a contest to determine which state has the best looking patrol cruiser. Nearly every state police agency submits their best photo of their sharpest patrol vehicle a chance to win the coveted cover photo on the association's annual calendar. From cop cars rushing through blizzards to vehicles on the Grand Ole Opry stage, here are this year's nominees.