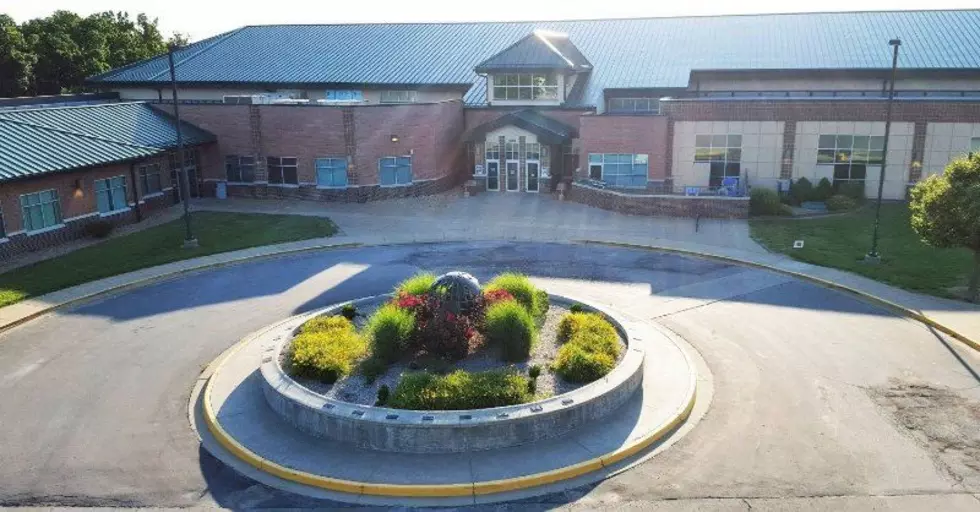 Warrensburg Parks Won't Open Aquatic Center Because of COVID-19
Warrensburg-mo.com
Warrensburg Parks & Recreation won't open the Nassif Aquatic Center this season and has cancelled several sports programs due to the coronavirus. Warrensburg Parks & Recreation made the announcement via press release on their web page and Facebook page.
According to the release Warrensburg Parks and Recreation tried to find a way to open the aquatic center while observing social distancing and ensuring the safety of guests but was unable to find a viable plan. Additionally Warrensburg Parks and Recreation cancelled several sports programs including baseball, softball, Tee Ball and Tiny T's sports programs for the 2020 season.
The Warrensburg Community Center including the walking track, gymnasium, and fitness center will remain closed through May 31. Additionally, all park facilities including ball fields, shelters, bathrooms, playgrounds, benches and tables will remain off limits to citizens through May 31.
There are some facilities that are still open for residents looking to get out and enjoy the spring weather. Warrensburg Parks and Recreation says, "trails and grounds, tennis courts, Skate Park, Lions Lake, Blind Boone Park and the Old Drum Dog Park [are] open and accessible to the public, to the extent reasonably consistent with Social Distancing Requirements."
Warrensburg Parks & Recreation says they've based there decisions on guidance from several sources including the Centers for Disease Control and Prevention, Johnson County Community Health Services, the State of Missouri and the City of Warrensburg's "protocols and guidelines involving public health, public building access, social distancing requirements and crowd limiting, as well as adequate staffing and training, financial impacts, and the safety and health of all our community members."
Unfortunately the new normal for awhile is going to be more than just about how do we keep our community, or the most vulnerable in our community, safe from COVID-19. It's going to be about answering questions like: Can an event, a sport or a program be adequately staffed? Can staff be trained to run an event, or pull off a program? And what financial impacts does doing something or not doing something have on the City? Having to answer these questions stinks. So does telling your son or daughter they won't be playing ball with their friends this summer.