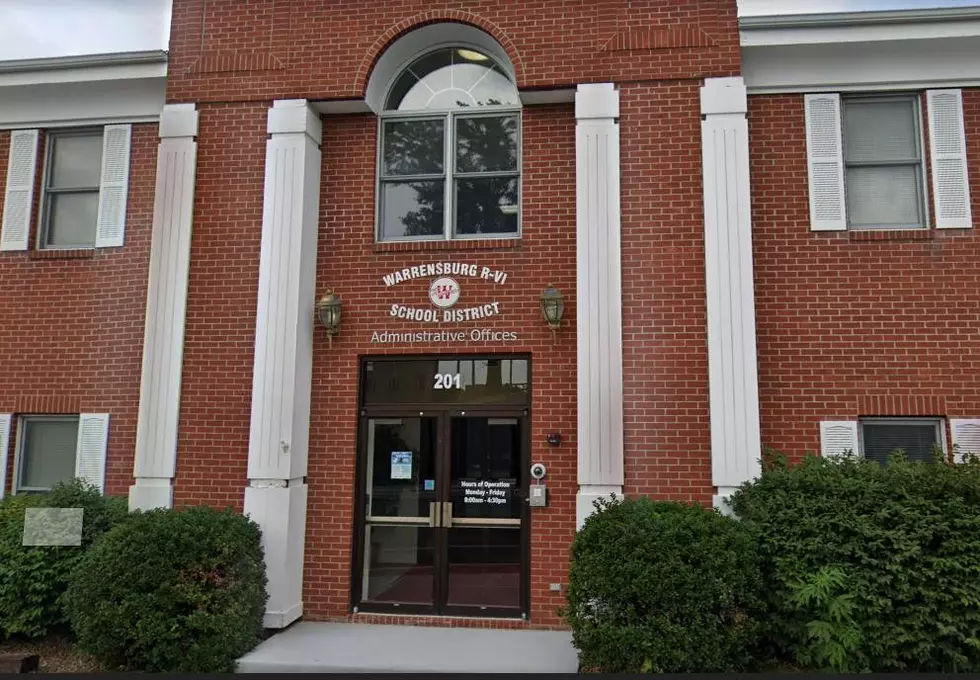 Warrensburg R-VI Students Getting Longer Thanksgiving Break
Google
When I was in school I always thought Thanksgiving was the big tease before the real time off, Christmas break. We'd get out of school the Wednesday before Thanksgiving about noon. And then be back in class the next Monday. It always seemed so short compared to two full weeks off at Christmas. Well this year the kids in Warrensburg Region VI are getting a little more time off over Thanksgiving.
Warrensburg Region VI School District has announced they are adding two days to the district's Thanksgiving break. Kids were already scheduled to be off Wednesday November 25 - Friday November 27. In an announcement on their Facebook page, and a letter to parents, the district announced they adding Monday November 23 and Tuesday November 24 to the Thanksgiving break schedule.
District Superintendent Andy Kohl writes, "With the added strain and stress on our families and students, we felt that additional time off during the Thanksgiving holiday would allow everyone an opportunity to take a breath before the final push to the end of the semester."
Those students enrolled in in-person schooling as well as those students learning virtually will receive the extra days off. If any parents has any questions or concerns about this they may address those concerns with Assistant Superintendent for Student Services, Mr. Brian Wishard at  660- 747-7823.
According to the Warrensburg School District Region VI calendar the district's winter break starts with early dismissal December 18 and the 2020-2021 school year resumes on Tuesday January 5, 2021. Taking the week of November 23 off will give students a quick three week sprint to winter break after returning.
In Pictures: What Education Looks Like Around the World During a Pandemic