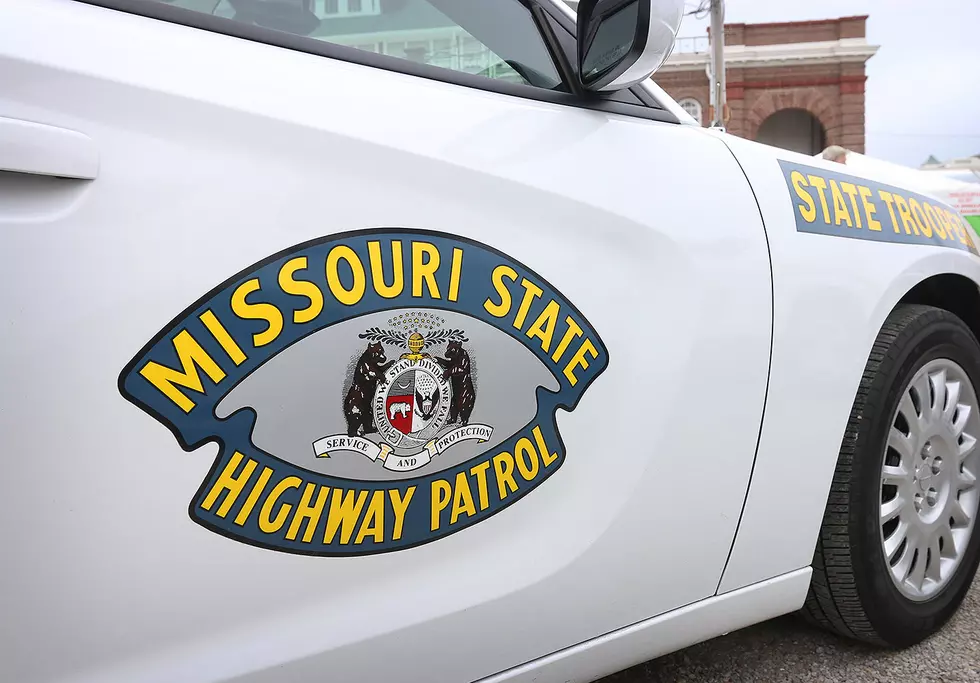 Warsaw Man Killed in Benton County Wreck
Randy Kirby
A Warsaw man was killed in a two-vehicle accident that occurred Tuesday morning in Benton County.
The Missouri State Highway Patrol reports that a northbound 2019 Ford F-350, driven by 57-year-old Chantel L. Brewster of Warsaw, was on Missouri 7 and began a left turn onto Commercial Street at 10:17 a.m., and was struck by a southbound 2014 Toyota Camry, driven by Tara Sanders of Lincoln.
A passenger in the Camry, 79-year-old Charles L. Stranathan of Warsaw, was pronounced dead at 10:34 a.m. by Benton County Coroner Weston Miller. Stranathan was not wearing a seat belt at the time of the impact. The body was taken to Reser Funeral Home.
The Toyota was totaled, while the Ford had minor damage.
Warsaw Police and Benton County Deputies assisted the eight Troopers on scene.