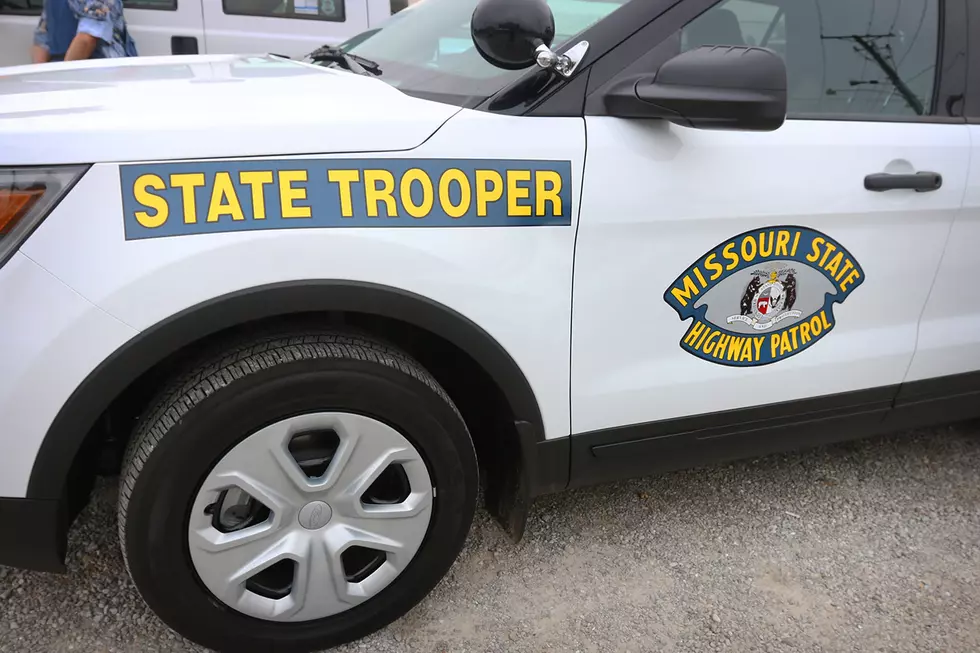 Warsaw Teen Injured after Vehicle Strikes Ditch, Trees
Randy Kirby
A 17-year old Warsaw resident was injured early Sunday morning in a one-vehicle accident in Benton County.
According to the online crash report, a 2002 GMC traveled off the road, struck a ditch and two trees before coming to rest.
The driver, Chloe Lux, suffered moderate injuries in the wreck. Lux was taken to a doctor by private conveyance.
Lux was wearing a safety device, while the GMC was totaled and towed.