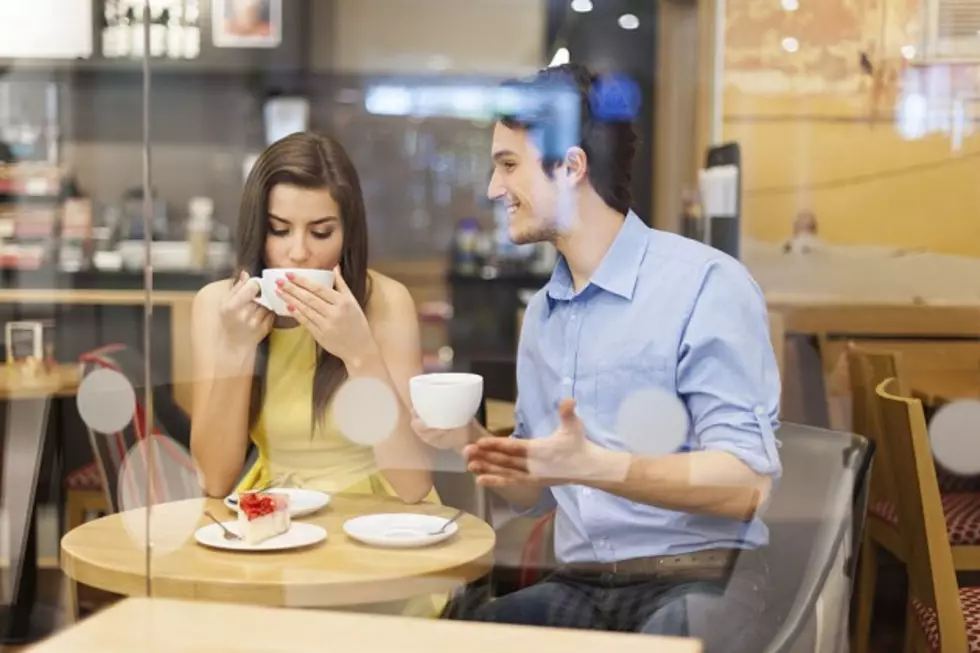 What's the Best City for Coffee Snobs?
iStock
If you're picky about where you get your cup o'joe, then you may want to pack your bags.
According to a new study, the best city for coffee snobs is Seattle. Yup, the city that spawned the entire Starbucks fad unsurprisingly topped the list.
What is surprising, though, is the rankings were created by looking at the most independent coffee per capita, which means Starbucks was not taken into consideration.
The 10 Snobbiest Cities for Coffee
1. Seattle
2. Portland, OR
3. Boulder, CO
4. San Francisco
5. Denver
6. San Diego
7. Madison, WI
8. Austin, TX
9. Minneapolis-St. Paul
10. Sacramento