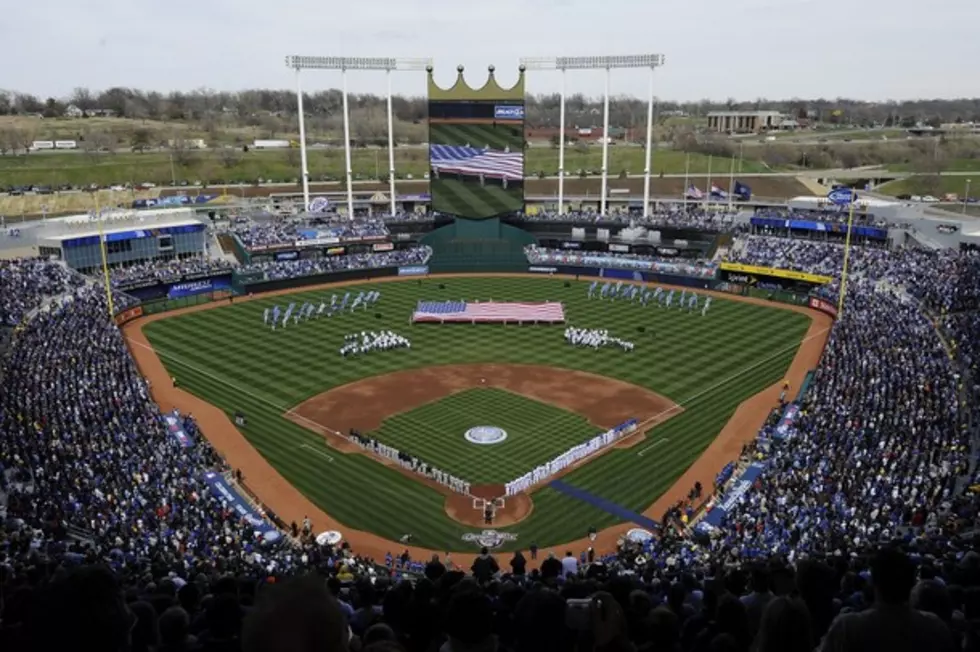 Which MLB Stadium is Your Favorite?
I was surfing the net late at night and something caught my eye while looking at sports scores.  It has long been debated which stadium stands as a favorite amongst Major League Baseball Fans, and I have long felt that Missouri has been graced with some good ones.
In Kansas City there was old Municipal Stadium, which the Kansas City A's and Kansas City Royals both played in.  then there is the "K", Kauffmann Stadium,  which has made some strong additions over the years from the change from Astroturf to real grass, to enclosing the park and changing the scoreboard.  I do love the new K with the museum, fountain seats, and more spacious seats in the upper deck.
Then there is St. Louis, with old Sportsman Park, Busch Stadium and of course, the New Busch Stadium.  I'm partial to the New Busch Stadium out of the three.
ESPN is giving you the chance to support the new stadium you enjoy the most in a bracket style tournament.  It's interesting how it's broken down to not just product on the field, but around the field and atmosphere.  I have to admit, I love Fenway and Wrigley for the nostalgia, and it will be interesting to see how far they go in bracket voting like March Madness.
The voting happens this week, so follow along and see what fans across the nation have to say.