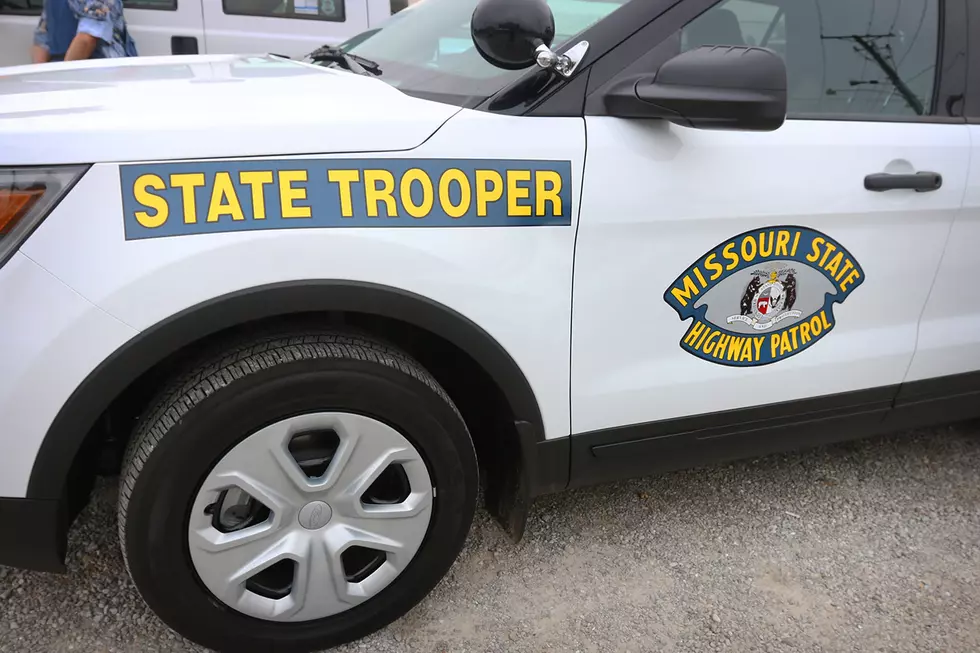 Windsor Woman Injured on Wet Roadway
Randy Kirby
A 50-year old woman from Windsor, MO was injured early Thursday morning in a one-vehicle Benton County wreck.
According to the online crash report, a 2011 Chevy Impala was eastbound when the road collapsed around the culvert due to rain and water flow. The vehicle traveled into and struck the unaffected asphalt.
The driver, Angela M. Gregory, suffered minor injuries in the accident. Gregory was reportedly seeking medical treatment on her own. She was wearing a safety device.
The Chevy was totaled and towed from the scene.