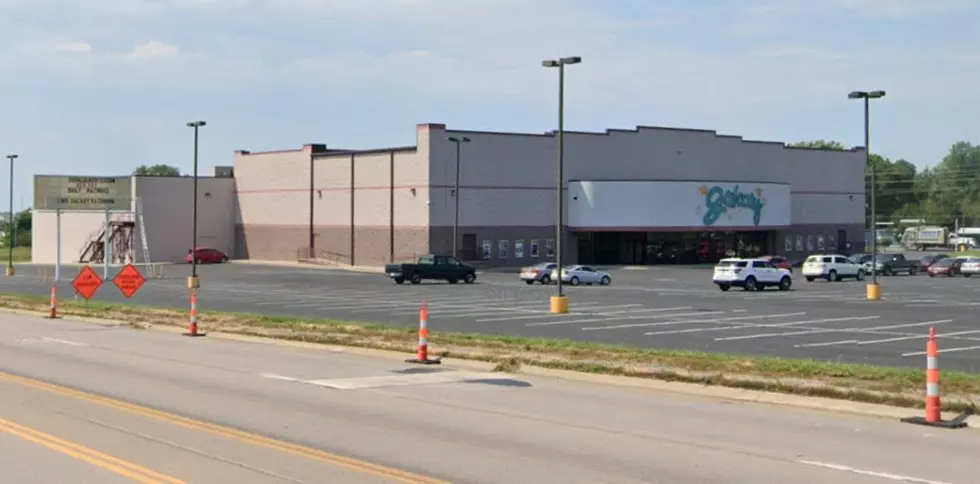 Your Favorite Christmas Films Are Back On The Big Screen In Sedalia
Google
I'm sorry "Die Hard" fans, your favorite Christmas film didn't make the cut for the latest round of the B&B Theatre's Galaxy 10 Retro Night screenings, which are bringing some classic holiday films back to the big screen.
The classic holiday films lineup leans decidedly 1980s, with a couple of more recent classics. Like the one starring Tom Hanks, and the one with Will Ferrell. The latest run of Retro Nights at the Galaxy 10, and other B&B Theatres like the ones in Grain Valley, Lee's Summitt, Liberty, Mainstreet Kansas City, Overland Park, Ozark/Nixa, and Wentzville start Tuesday, November 29, and runs through Wednesday, December 14.
Let's take a look at the films being screened this holiday season and when they're screening at the Galaxy 10.
Gremlins
Tuesday, November 29, 2022, 4:00 PM & 7:00 PM CST
Christmas Vacation
Thursday, December 1, 2022, 4:00 PM & 7:00 PM CST
The Polar Express
Saturday, December 3, 2022, 10:00 AM CST
A Christmas Story
Tuesday, December 6, 2022, 4:00 PM & 7:00 PM CST
Elf
Thursday, Dec. 8, 2022, 4:00 PM & 7:00 PM CST; Saturday, Dec. 10, 2022, 10:00 AM CST
White Christmas Sing-Along
Mon-Wed. Dec. 12 - Dec 14, 2022, 4:00 PM & 7:00 PM CST.
Admission is $7.00 for these screenings, however, you can save $2.00 and see these films for $5.00 by joining the B&B Theatres Backstage Pass program. Backstage Pass members get some perks like $5.00 tickets and a free small box of popcorn on "Treat Yourself Tuesday". Free same-day refills on large popcorn and sodas. Secret surprises and discounts throughout the year, plus other perks and goodies. You can sign yourself up here.
I'm in for "Christmas Vacation" and "A Christmas Story". Don't worry, maybe they'll screen "Die Hard" next Christmas.
CHECK IT OUT: The Best Movie Character Names of the 1980s
Popular Child Stars From Every Year
Below,
Stacker
sifted through movie databases, film histories, celebrity biographies and digital archives to compile this list of popular pint-sized actors from 1919 through 2021.