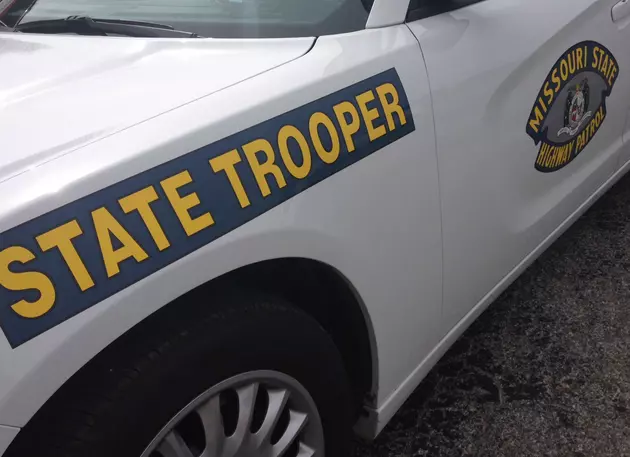 15-Year-Old Pedestrian Killed in Hit-and-Run in Cass County
Kurt Parsons
Authorities say a 15-year-old pedestrian was killed on July 22 in Cass County after he was struck by a vehicle that fled the scene.
The Missouri State Highway Patrol says the accident happened around 9 p.m. when Gavin J. Kush of Drexel was struck by a maroon Hyundai as he was walking in the northbound lane of Route D, south of Route OO. Kush was transported by Harrisonville Fire and EMS to Cass Regional Medical Center, where he was pronounced dead around 10:45 p.m.
This is the 41st fatality crash for 2018 in the Missouri State Highway Patrol's Troop A region, and the 43rd fatality.