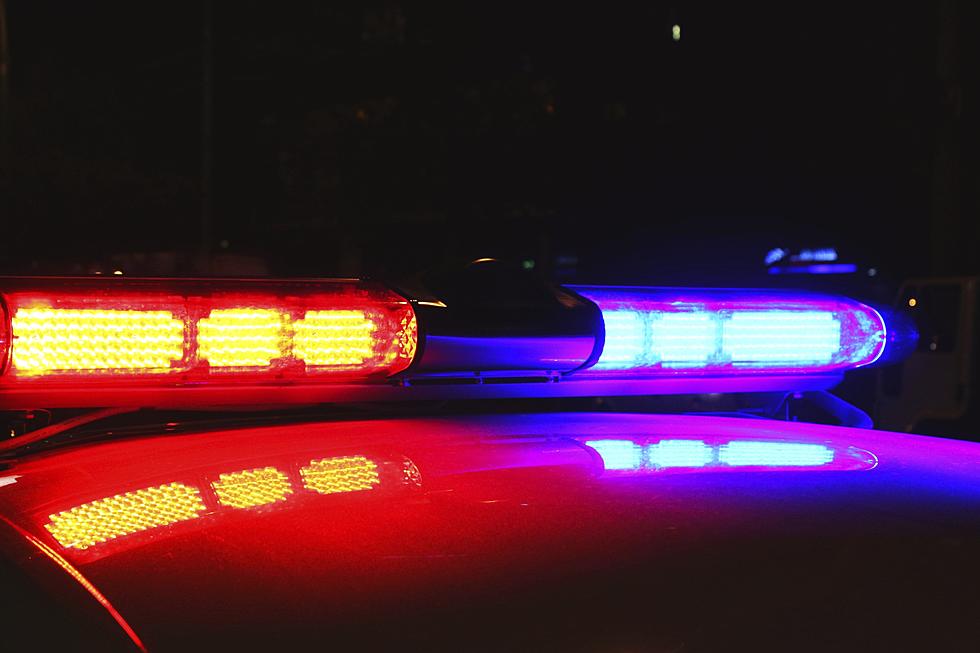 2 California, MO Residents Arrested for Meth
Alex_Schmidt/ Thinkstock
Two residents from California, MO were recently arrested for possession of meth after Moniteau County deputies responded to a creek for a report of suspicious activity.
After checking the subjects, deputies were reportedly granted a consent to search the vehicle. Upon searching the vehicle, deputies located methamphetamine and drug paraphernalia.
Arrested was 39-year old Isacc D. Carey and 38-year old Tonya M. Hasselman.
Carey and Hasselman were taken to the Moniteau County Jail for Possession of Controlled Substance (meth). They each had a bond of $25,000.00.