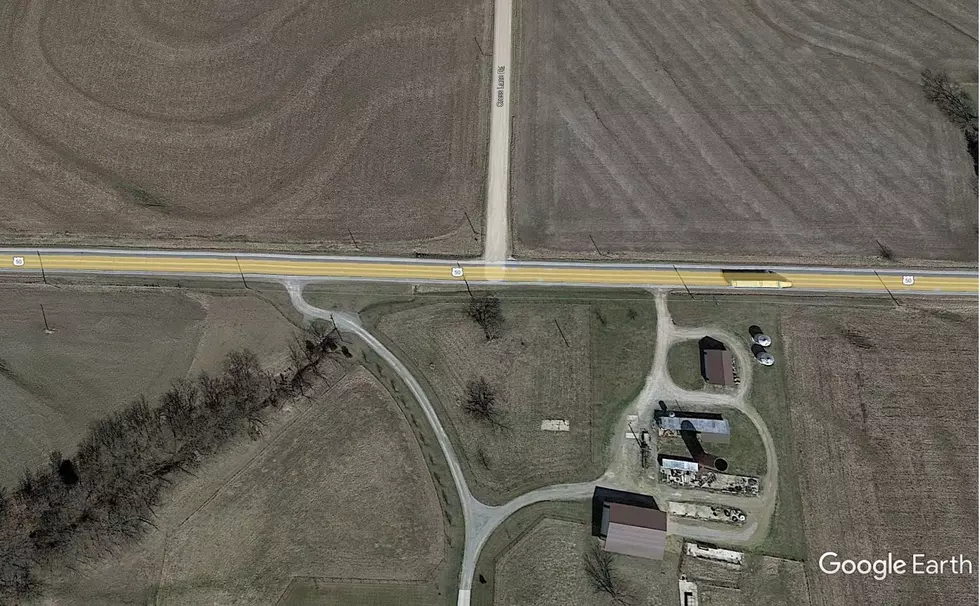 California Couple Killed in Moniteau County Crash
Google Earth
A California couple was killed Saturday in a two-vehicle crash that occurred in Moniteau County.
The Missouri State Highway Patrol reports that an eastbound 1988 Kenworth grain truck, driven by 26-year-old Benjamin A. Knipp of Tipton, was on US 50, west of Cross Lane Road (east of Tipton) just before 7 p.m., when Knipp started to make a left turn, when the Kenworth was struck in the rear by an eastbound 2017 Chrysler Pacifica, driven by 79-year-old Richard E. Manning of California. Richard and his passenger, 74-year-old Mary L. Manning of California, were pronounced dead at the scene by Moniteau County Coroner Brad Friedmeyer at 7:35 p.m.
The bodies were taken to Windmill Ridge Funeral Home in California.
The Kenworth had moderate damage, while the Chrysler had extensive damage.
This was Troop F's 5th and 6th fatalties for October, and the 64th and 65th fatalities for 2022.
LOOK: The 10 largest product recalls of the last decade
Estey & Bomberger, LLP compiled a list of the top 10 product recalls since 2007, ranked based on the number of product units recalled in the U.S.