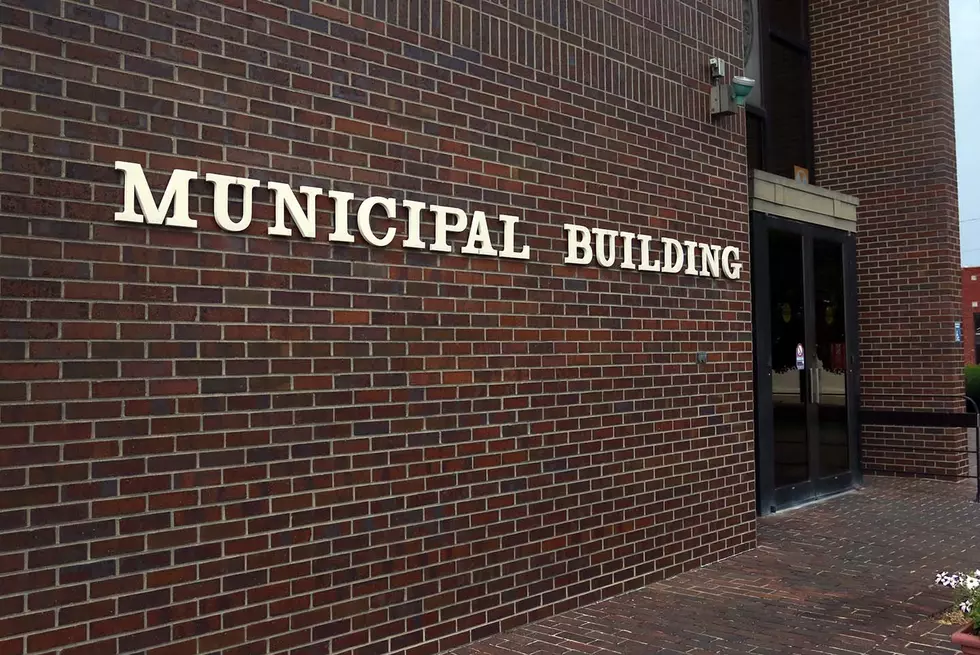 2017 City of Sedalia 'Citizens Survey' to be Mailed Soon
Randy Kirby
The 2017 City of Sedalia 'Citizens Survey' will be mailed to area residents soon.
The City says that residents will receive a copy of the survey with their monthly water bill. The survey is asking for an assessment of various City-provided services.
Surveys can be dropped-off in a special box at the Sedalia Water Department, or mailed to the Municipal Building at 200 S. Osage Ave - attention City Administrator.
The citizens survey can also be completed online by clicking here.
The City of Sedalia noted that the online copy of the survey will close on Monday, August 7.