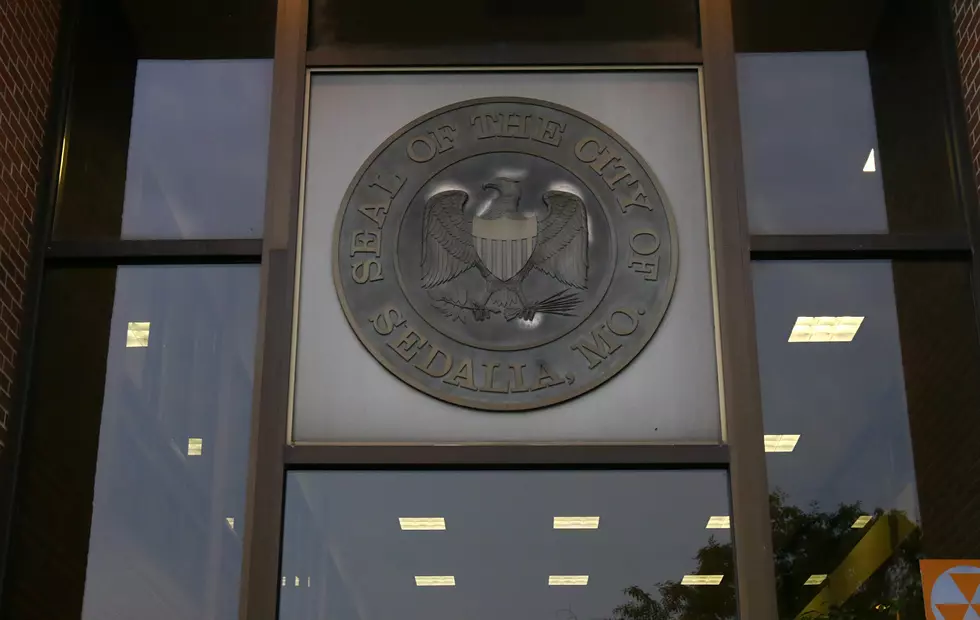 2018 City of Sedalia Citizens Annual Survey
Randy Kirby
Sedalia's annual Customer Service Survey will soon be arriving at every household.
The City of Sedalia says the survey will again be enclosed with water bills.
The survey is described as a way to provide feedback as to how the City is doing in service to the citizens. According to the City's website, the annual survey can help identify services that customers would like to see Sedalia continue and where attention should be focused on improving.
Completed surveys may be deposited in a special box at the Sedalia Water Department. They can also be dropped off or mailed to the Municipal Building at:
Attention of the City Administrator, 200 S. Osage Avenue, Sedalia, Missouri 65301.
The survey is also available online but it was noted the online option will end at 5:00 p.m. on Monday, August 13, 2018.
The City noted the online survey may only be completed one time by each computer. It can be found here.