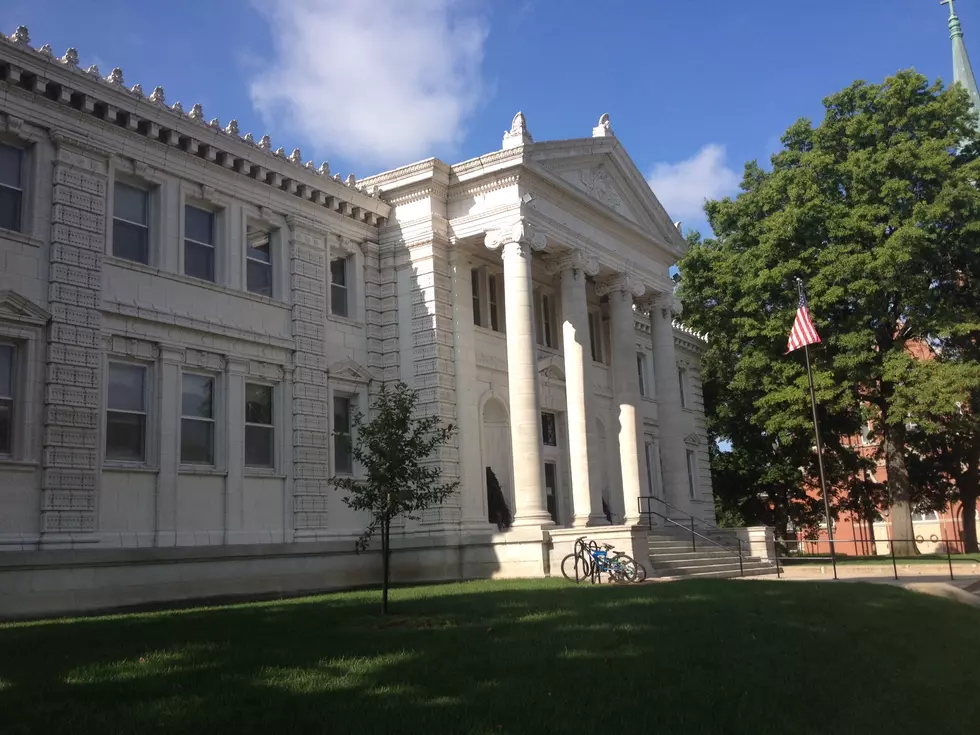 $500 Worth of Plants Stolen from Sedalia Public Library
Kurt Parsons
On Monday morning (July 9), Sedalia Police took a report of nearly $500 worth of plants that had been stolen from the Sedalia Public Library.
According to a police report, several live plants, flowers and flower pots, valued at approximately $500, were missing from the behind the library.
An employee had watered the plants Sunday afternoon but on Monday morning, the foliage was noticed to be missing. At this time there is no suspect information.