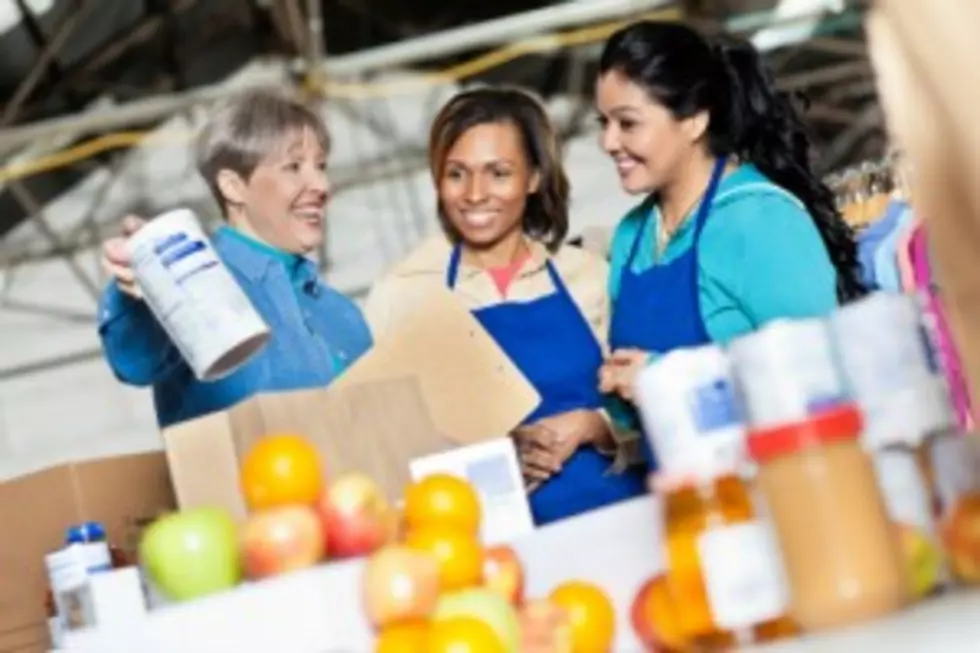 8th Annual Sweet Springs Poker Run Works for Local Food Bank [INTERVIEW]
Steve Debenport/Getty Images
There are a lot of great things happening this weekend, but if you want one to bring out your inner biker, this one is for you! The 8th Annual Sweet Springs Poker Run will take place on Saturday, Sept. 21.
Bikes, buggies, cars, trucks and buses are welcome, and all proceeds go to the Sweet Springs Food Pantry.  Every year they've had this big run to raise money and donations for the local branch of the food pantry, which we all know goes to all those people here in our area that need it.
I got to talk with one of the organizers of the event with the Food Bank, Patty Dionne, about what people can expect this Saturday and how they can help.
The top three winners will win prizes. Registration is $25 and includes the ride, a T-shirt, and hat pin. A second hand costs $15. They'll begin at 213 Main Street in Sweet Springs and end at the Emma City park. Check in time is 10:00 a.m. and first out will be 10:30 a.m. Last out will be 11:00 a.m. and the last in will be 4:00 p.m. For more information, call Melvin Taber at 660-815-2648 or Laurie Eckhoff at 660-619-6329.
So get your bike out of the garage and head on down to Sweet Springs to help some people who need it.