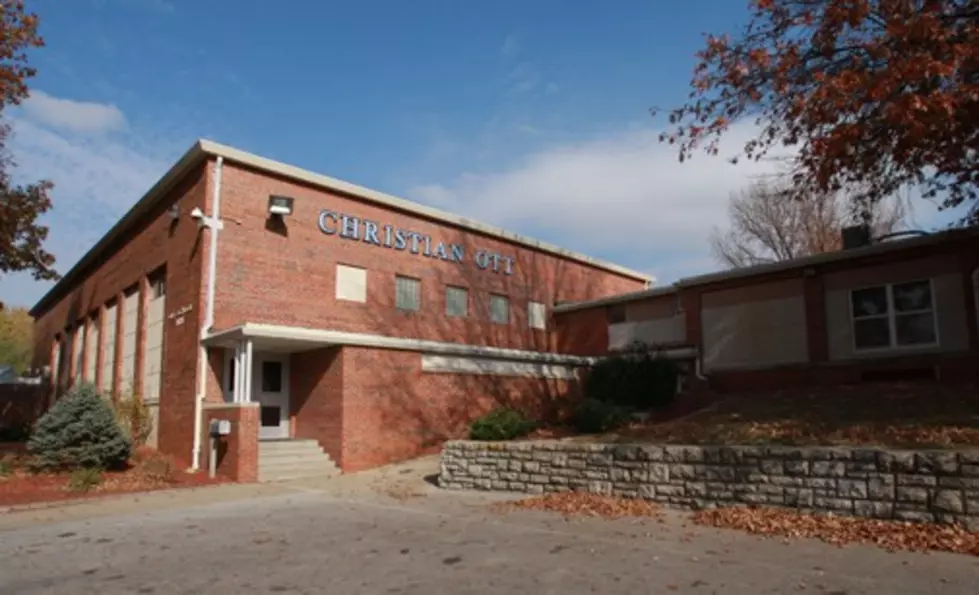 A Missouri School District Will Have 4-Day Week? Yes, It's True!
Christian Ott School - Independence MO - Website
When I was a young child in school, we always looked forward to any days off from school.  If they were Teacher's Institution days, or holidays, we would be overjoyed to not have to go to class.  Since my schools rarely closed for any reason, it was always a joyous occasion.  That being said, I wonder what the kids in the Independence Missouri school district thinks of this.
A Missouri school board has just voted to move its school district to a 4-day school week. Here is what was posted on their website:
"The Independence School District will move to a four-day instructional week beginning in the 2023-2024 school year.

"Please continue to use our online Four Day Instructional Week Information Center for information as district leadership works on the continued planning and implementation of next steps.

"Our priority is the safety and education of ISD students, and we appreciate our families, staff, and community groups who partner with us in this goal. Thank you for all you do for the students of the Independence School District."
According to Independence School District Superintendent Dr. Dale Herl, the idea behind this decision will hopefully attract and retain their staff.  Apparently the school district has seen a 40% increase in applications. You can read a bit more HERE.
The district will break things down into three different areas: Elementary, middle, and high school. Child care will be offered on the 5th day as well.
I will be anxious to see how this will turn out.  Will the days be a little longer during the week? Will the students and teachers thrive a little bit more when it comes to their education.  Do you think Sedalia or Warrensburg school districts should consider this idea? It seems to be a success in other schools.  I guess we shall see how it shakes out.  I am betting the kids will love it.