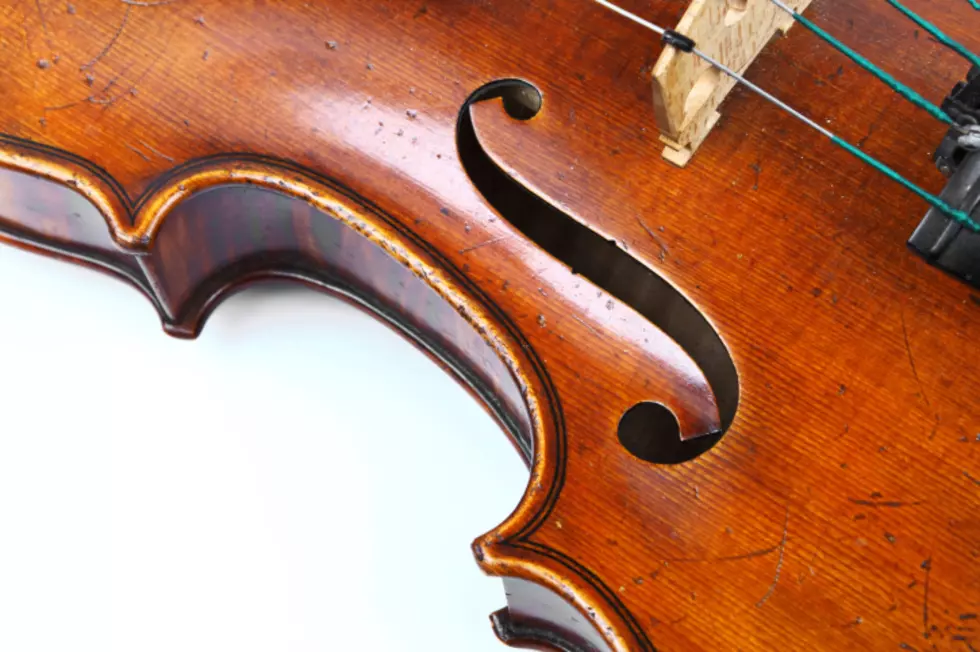 Acuff Fiddle Reunited With Owner, Lent to Tennessee Museum
leungchopan/ thinkstock
A rare fiddle believed to have once been owned by the late country music star Roy Acuff will be exhibited at a Tennessee museum after it was nearly sold at a Goodwill auction earlier.
WBIR-TV reports that owner Lamar Peek, of Missouri, is loaning the fiddle to the Mountain Music Museum in Kingsport, where it will go on display May 1.
Goodwill of Western Missouri and Eastern Kansas had put the donated fiddle up for auction in December, but after bidding began, a member of the family that mistakenly donated the fiddle asked to have it returned.
Acuff's fiddle was handmade by his uncle, Evart Acuff, in August 1945 in Maryville, Tennessee.
The museum's executive director, Rick Dollar, says the exhibit is intended to capture that history and style.