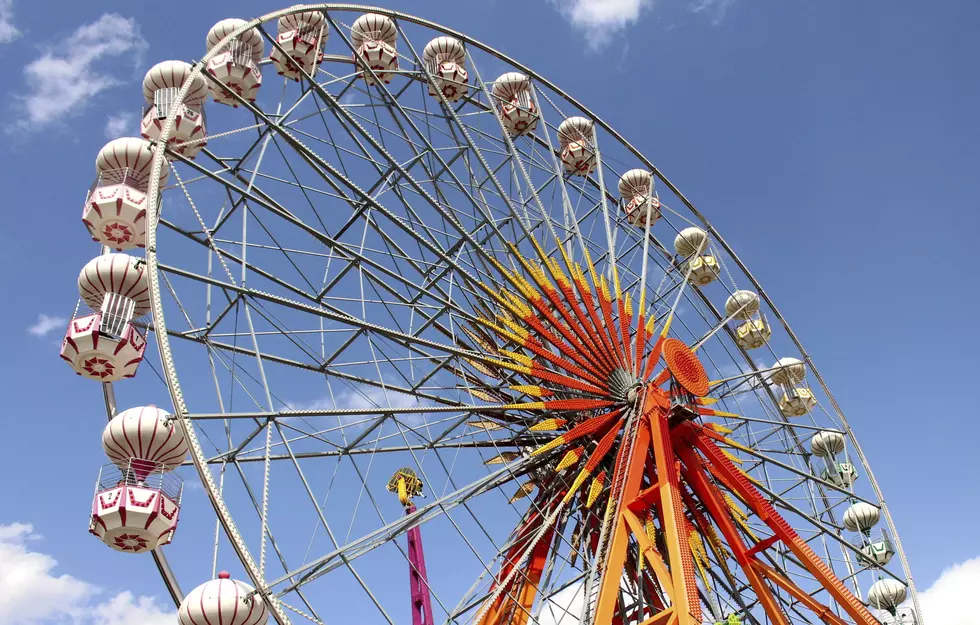 Police Cite 'Mechanical Failure' in Ferris Fall
SEYLUL06/Thinkstock
Police are citing a mechanical failure in the accident that dumped three children from a Ferris wheel at Tennessee's Greene County Fair.
Greeneville Police Capt. Tim Davis said at a news conference late Tuesday that the failure caused the basket to overturn and dump the girls some 30 to 45 feet to the ground.
According to media reports, he said police had not confirmed reports that the basket the girls were riding in was rocking before the accident.
The fall left a 6-year-old girl with a traumatic brain injury and sharpened the focus on how carnival rides are regulated. The state relies on private inspectors hired by operators and other states' regulators to determine whether roller coasters, zip lines and Ferris wheels are safe.