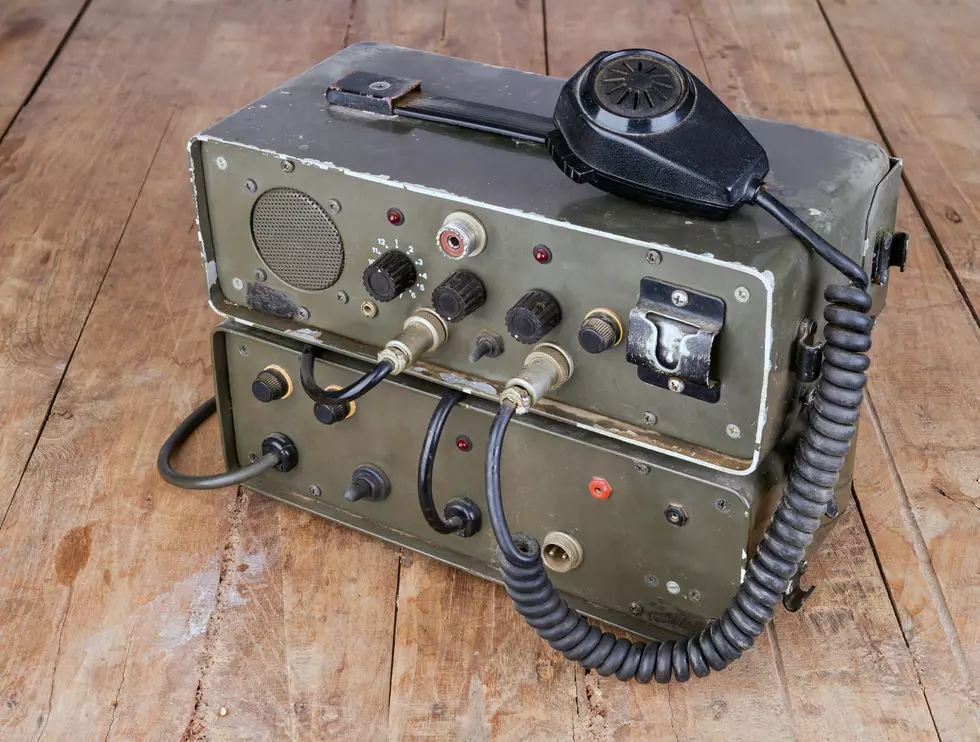 Amateur Radio Field Exercise Day This Saturday
akwitps
Members of SPARK (Sedalia-Pettis Amateur Radio Klub) will participate in the national Amateur Radio Field Exercise Day Saturday, June 27 from 1 p.m. until dark, behind Our Savior Lutheran Church, 3700 W. Broadway.
The event is open to the public and all are encouraged to attend.
Field Day demonstrates ham radio's ability to work reliably under any conditions to provide a free public service to their community during a disaster or emergency. And do it without relying on a cell phone or the Internet.
More than 35,000 people from thousands of locations participated in the 2019 Field Day event.
There are more than 725,000 licensed ham radio operators in the US, as young as nine and as old as 100. And with clubs such as SPARK, it is easy for anyone to get involved right here in Sedalia.
For more information about Field Day or Amateur Radio, contact Dennis Henderson at (660) 826-9412 or visit arrl.org/what-is-ham-radio.