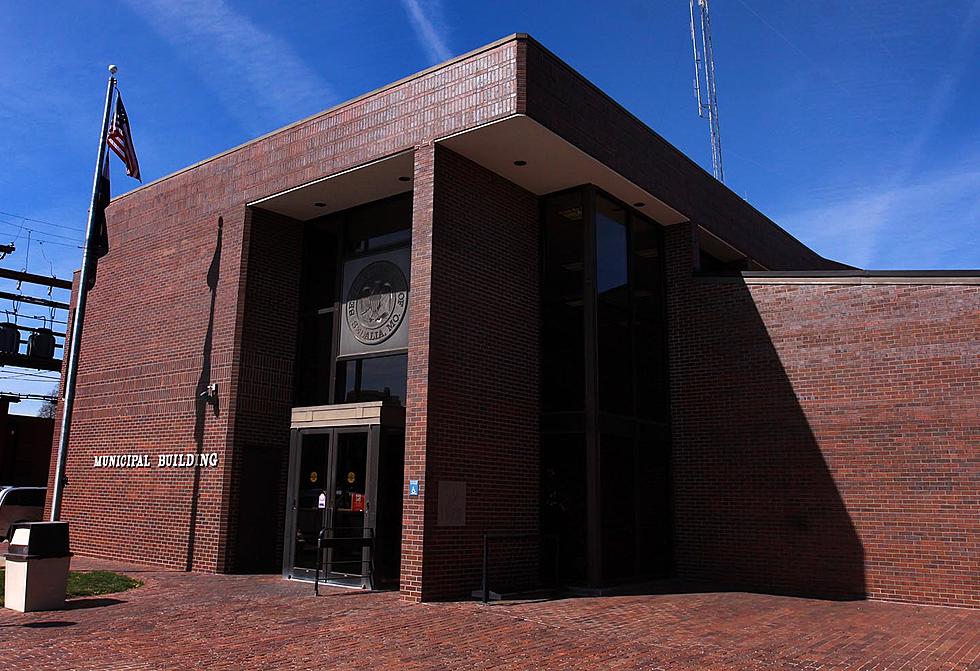 Autumn is Here – Help Keep Sedalia Storm Drains Clear
Randy Kirby
With Autumn, comes the inevitable falling and raking of leaves. Tree leaves can get into city storm drains and Sedalia crews are asking area residents to help keep the storm drains clear.
As residents rake leaves this year, the City is asking to keep an eye out for leaves and other yard waste near storm drains that can cause flooding problems after rainfall or snow melt.
The City says once storm drains are blocked, flooding may not just occur in the road. Water can flow over the roadways and begin pooling in yards, eventually entering foundations, and getting into homes and basements.
The City of Sedalia is offering some tips to prevent debris from building up in storm drains:
- After leaves and limbs are raked and bagged, schedule a yard waste pick-up or take the debris to the Materials Management Drop-Off Site on Highway U.
- Keep yard waste out of the street.
- Call the Public Works Department if you need help clearing storm drains in your area. Sedalia Public Works can be reached at 827-3000 ext. 1173.