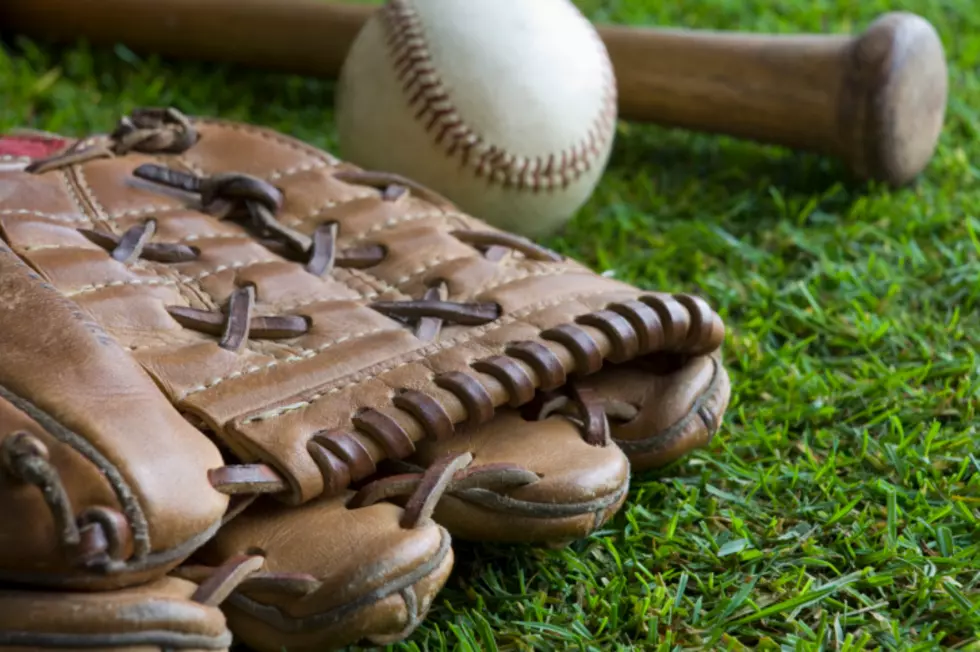 Baseball Grems Beat Cole Camp, 5-0
BananaStock
Sacred Heart baseball beat Cole Camp 5-0 Tuesday on the back of a dominant pitching performance by Gavin Caldwell.
The sophomore threw a complete game shutout on only 82 pitches over seven innings. He only allowed three hits with nine strikeouts.
At the plate, the Gremlins put up all five runs in the top of the seventh inning after a pitching change by the bluebirds.
Alex Karigan led the way with two hits including the go-ahead RBI in the last inning.
Tanner Damlo, Caden Crooker, and Traven Wheeler also had RBIs in the final frame. Sacred Heart will continue its season this Thursday, April 21 at Tipton.