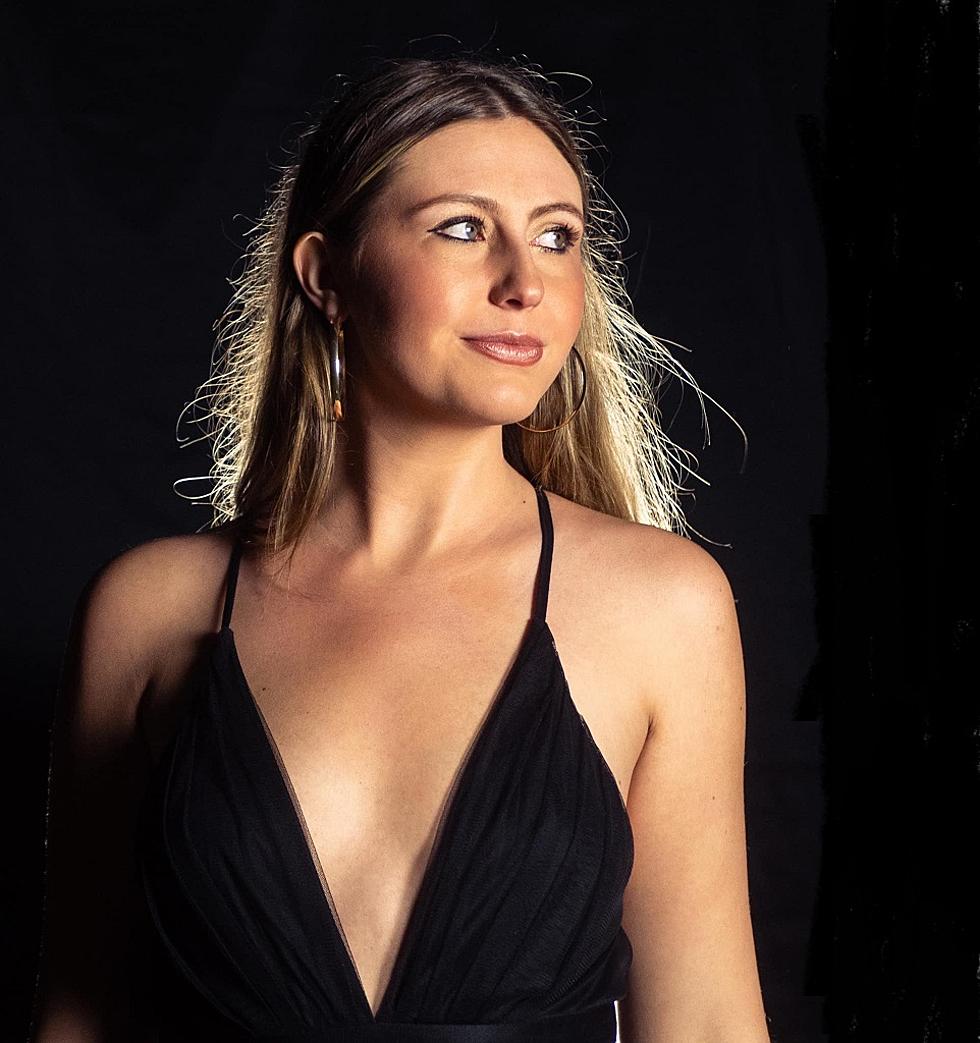 Breakout Country Artist Molly Lovette Shares Bittersweet Story in New Release
Molly Lovette
After wrapping up a very successful 2021 by being honored and recognized from the State of Missouri, on behalf of Governor Michael L. Parson, breakout country sweetheart Molly Lovette is ready to share her bittersweet story of letting go and moving on in her new single, Seasons.
This song is available on all digital streaming platforms including Spotify, Apple Music, and more.
Molly explores an all-too relatable theme in Seasons. It's about having to let go of the past, no matter how sweet the memories can be. The only way to move on is to free yourself of the idea of what could have been. "I wrote this song by myself about a year ago. It's about a relationship with someone that you watch change...almost like the seasons," says Molly. "I began writing out the months of the year and memorable moments and I realized that I had been going back and forth with this person for a whole year."
From the uncertainty, it sparked a beautiful and bittersweet song that dives into those feelings head first. Finally, Molly sums it up with this; "Somehow, some way we would always fall back into each other's lives, even though deep down I knew I needed to let this person go. At some point, you just have to realize that and be strong enough to let go." Her passion comes through clearly in the heartbreaking lyrics and driving emotions she poured into this single.
With over three-quarters of a million combined streams just on Spotify, numerous TV appearances, press interviews, radio placements, music videos airing on The Country Network, a Forbes feature, and so much more, Molly is taking the world by storm and winning the hearts of country fans everywhere.
For more information on Molly Lovette, visit her website and follow along with her on Facebook, Instagram, Twitter, TikTok and YouTube.
About Molly Lovette: Honest heartfelt lyrics and an unyielding passion to create real music makes up the vibrant country artist that is Molly Lovette. This St. Louis native has combined her childhood love of country music with her talent for writing relatable lyrics to create a mature and refreshing sound within the country genre.
With musical influences including Taylor Swift, Maren Morris, and Carrie Underwood, Molly aspires to embody the beauty, power and grace her idols have so effortlessly portrayed to their fans. Growing up in a household where music was always playing, Molly took piano lessons at a young age and in high school was taught how to play the guitar by her dad. It turns out, learning guitar was the inspiration she needed to start writing her own music and she hasn't stopped since.
In the photo above: Molly Lovette performs on the Bud Stage at the 2021 Missouri State Fair last August.