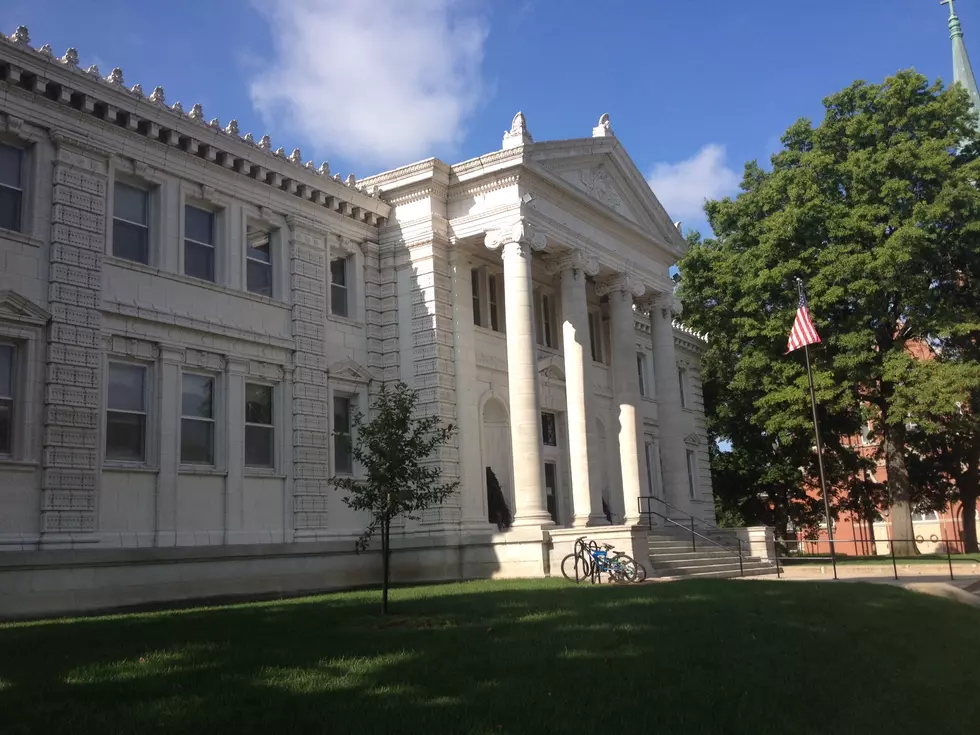 Build a Better World with Sedalia Public Library
Kurt Parsons
Sedalia Public Library is hosting an earth-friendly craft day on Monday, July 10 at 2 pm.
Think Green! is a project trying to reduce waste and promote recycling.
Participants will create a braided rug made out of plastic grocery bags.
Those attending are asked to bring as many bags as they can to use for the project.