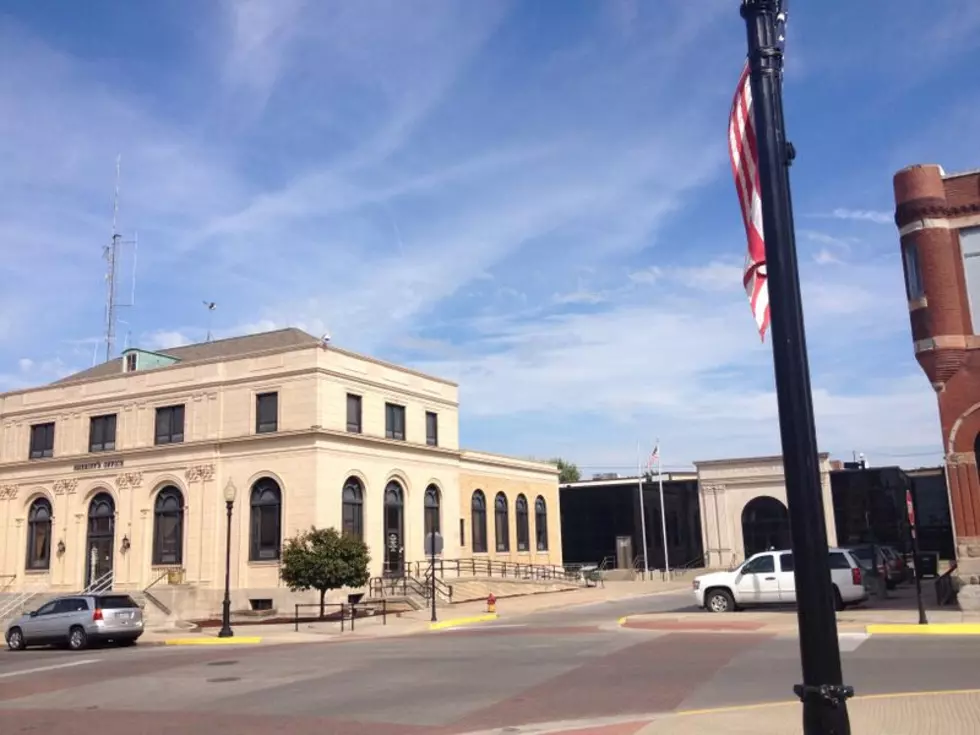 Child Reported Kidnapped Found in Sedalia
Kurt Parsons
A 9-year-old child that had been reported kidnapped out of Linn, Missouri was found and a 31-year-old resident of Chamois, Missouri was arrested in Sedalia around 2 a.m. on August 9.
According to a Sedalia police report, officers were investigating an accident near Broadway and Limit when a Nissan Pathfinder pulled into the area and began honking the horn. Police made contact with the driver, who reportedly said he was being threatened and chased by a large number of people.
An investigation revealed that a 9-year-old passenger in the Pathfinder had been reported kidnapped. Joe David Davis was first taken to Bothwell Regional Health Center, and then taken to the Pettis County Jail and placed on a 24-hour hold. Authorities are reportedly seeking kidnapping charges against Davis in Osage County.
The child was returned to family members.