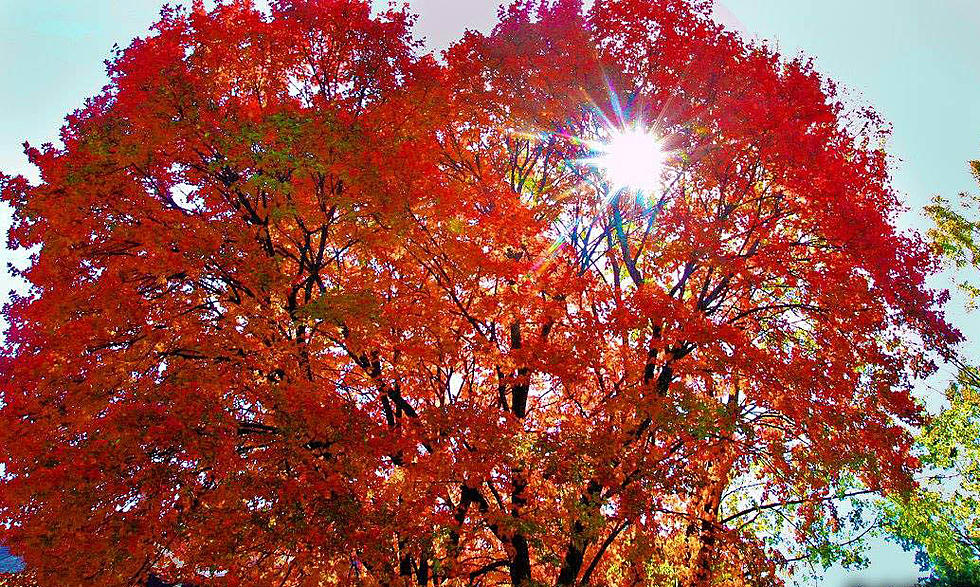 City of Sedalia Completes TRIM Grant
Randy Kirby
The City of Sedalia was recently awarded a Tree Resource Improvement and Maintenance (TRIM) Grant through the Missouri Department of Conservation.
According to a press release from the City of Sedalia, the Trim Grant provided funds to allow for development of a tree management plan and for completion of an inventory of trees within the right-of-ways along public streets in an area bounded by South New York Avenue on the east, South Limit Avenue on the west, 16th Street on the north, and 20th Street on the south, along with two parks, Liberty Park and Katy Park.
The Davey Resource Group, a City contractor, was used to develop the tree management plan and conduct the tree inventory. The press release states that Davey staff was required to be ISA certified arborists to participate in the contract.
As the inventory was completed, the arborists examined each tree, documented the tree's health, identified any maintenance needs, and determined if there were any potential safety risks from the trees.
This year's inventory included 1,504 trees representing 66 species, and the value of the trees is estimated to be $6.5 million. The City's Street Department staff is currently completing maintenance and trimming work, on the trees identified during the inventory by the Davey arborists as requiring care.
The City's Tree Management Plan will be reviewed for implementation strategies by the Public Works Department and the City's Tree Board. For more information, call the Public Works Department, at 827-3000 ext.1166.