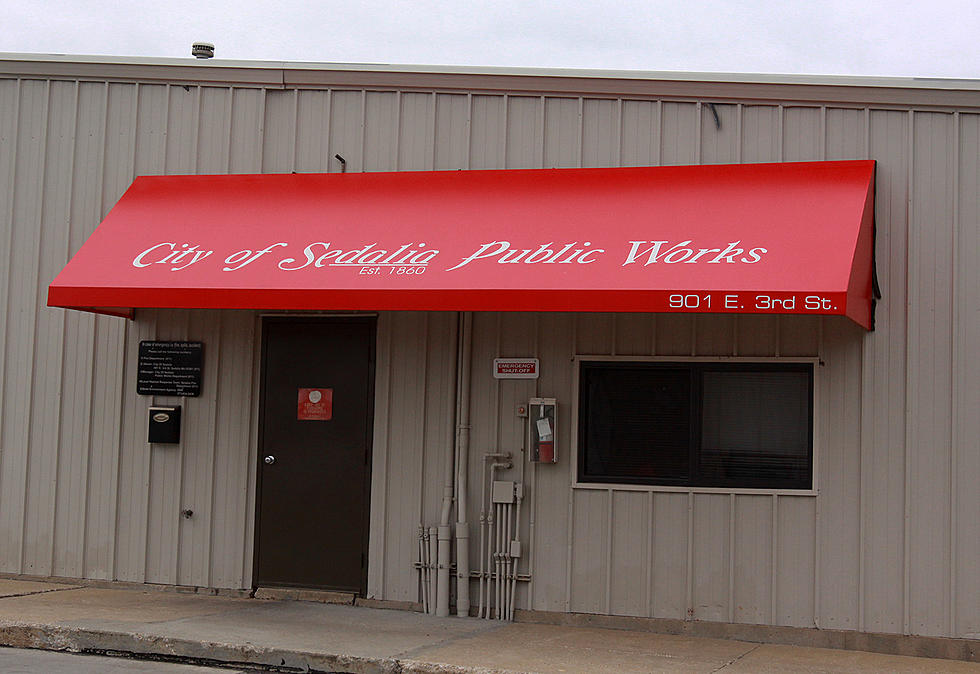 City of Sedalia Schedules Wind Storm Debris Pick-Up
Randy Kirby
City of Sedalia crews are working this week (Aug 19 - 23) to remove tree limbs and branches from public property and right-of-ways resulting from the recent wind storm damage.
The City of Sedalia says the wind damage appears to be localized and within an area between W. 3rd Street and W. 20th Street and from S. Grand. Ave to S. Thompson Blvd.
Residents having tree limbs and branches downed by the recent storm should make sure the limbs and branches are moved to the right-of-way along the curb and away from overhead lines for collection.
Residents outside the identified area who have downed limbs and branches may call for pick-up at 827-7820, between the hours of 7:00 a.m. and 3:30 p.m.
Residents can also take tree and yard waste debris to the City's Materials Management Site, located at 27882 Highway U, from 7:00 a.m. - 5:30 p.m. The Materials Management Site is open daily, Monday through Sunday, with the exception of City holidays.
It was noted the next City Holiday is Labor Day on September 2, when the site will be closed.
Collections are weather dependent and may be delayed due to rain. If you have questions about the storm debris clean-up, call the Public Works Department at 827-3000 ext. 1166.